27th Season of The Witte Lectures
The NBPLF is pleased to announce the 27th season of The Witte Lectures, January – April 2024
The 27th season of the highly acclaimed Witte Lecture series launches in January 2023. Sifting through the massive flow of information and discerning what deserves thoughtful attention is time consuming and difficult. Our roster of nationally known speakers will once again provide a spark for igniting community conversation on the timeliest topics. Be part of the Witte community for live, dynamic, and compelling conversations in our award-winning library. Knowledge is power!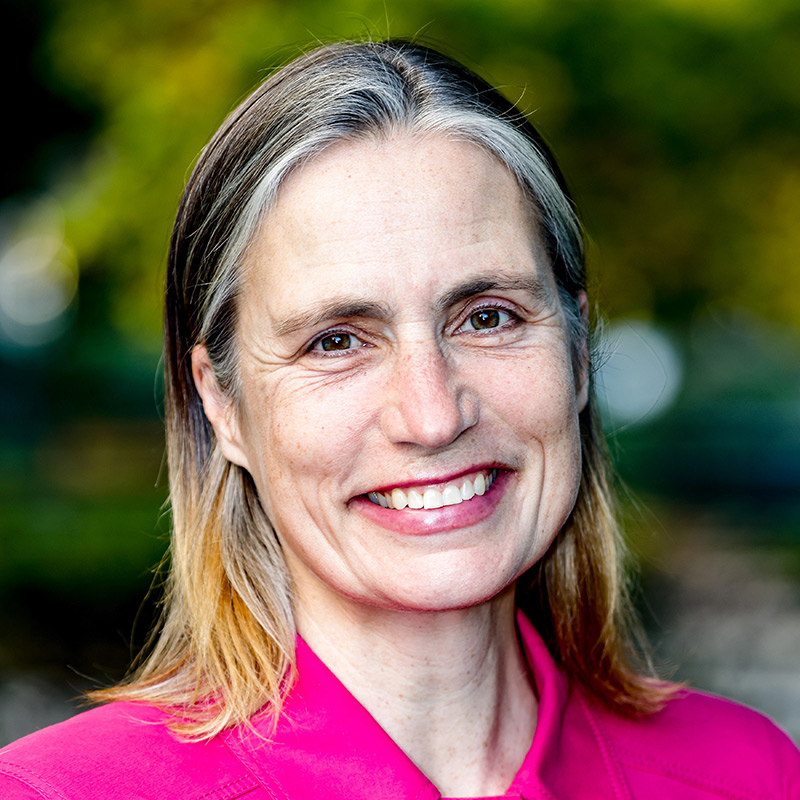 FIONA HILL
Currents of Modern History: A Personal and Global Perspective
Friday, January 26, 7:00pm
Saturday, January 27, 2:00pm
Fiona Hill is a senior fellow in the Center on the United States and Europe in the Foreign Policy program at Brookings Institute. Hill was appointed chancellor of Durham University, U.K., and is currently a Richard von Weizsäcker Fellow at the Robert Bosch Academy in Berlin. She served as deputy assistant to the president and senior director for European and Russian affairs on the U.S. National Security Council from 2017 to 2019, and as national intelligence officer for Russia and Eurasia at the National Intelligence Council from 2006 to 2009. She is the author of There Is Nothing for You Here: Finding Opportunity in the 21st Century and co-author with Clifford Gaddy of Mr. Putin: Operative in the Kremlin.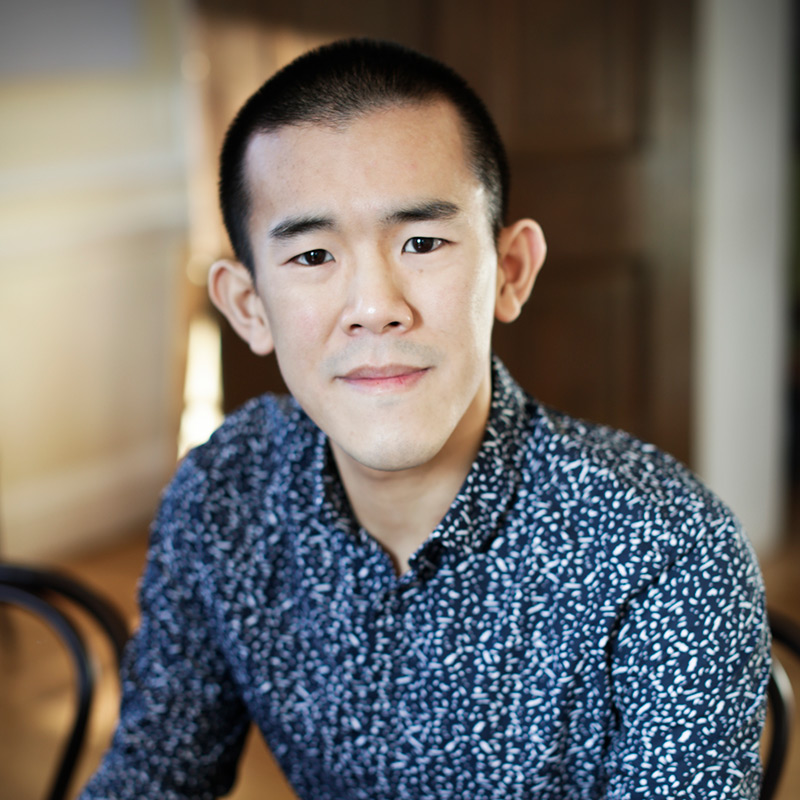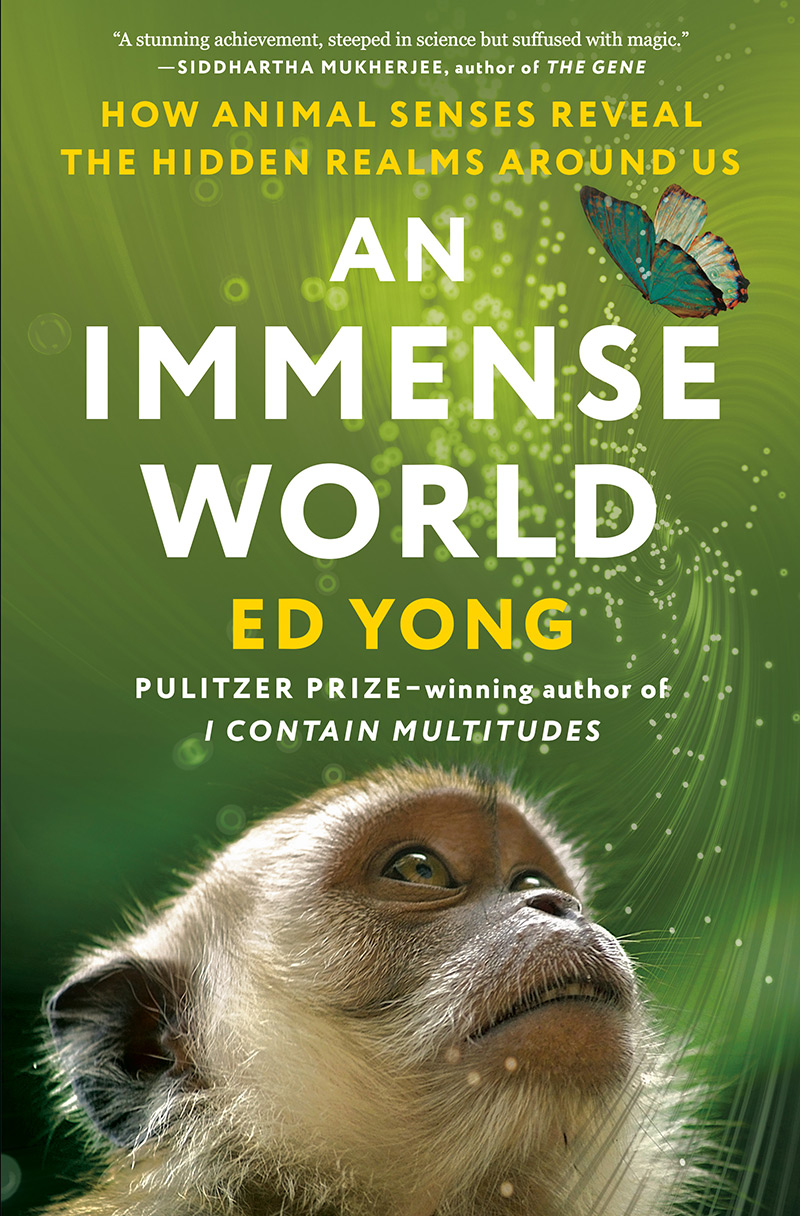 ED YONG
The Amazing Nature of Animal Senses
Friday, February 9, 7:00pm
Saturday, February 10, 2:00pm
In this engaging lecture based on his book, An Immense World, Ed Yong takes audiences through the hidden realms of animal senses. With wit and humor, learn the amazing ways in which animals perceive aspects of the world to which we are oblivious.
Yong is a New York Times bestselling author of I Contain Multitudes: The Microbes Within Us and An Immense World. An Immense World takes a comprehensive look at the fascinating sensory worlds of animals. His second book is longlisted for the PEN America 2023 Literary Award and has made many Best Books of the Year lists. In addition to The Atlantic, his work has appeared in National Geographic and Wired, among others.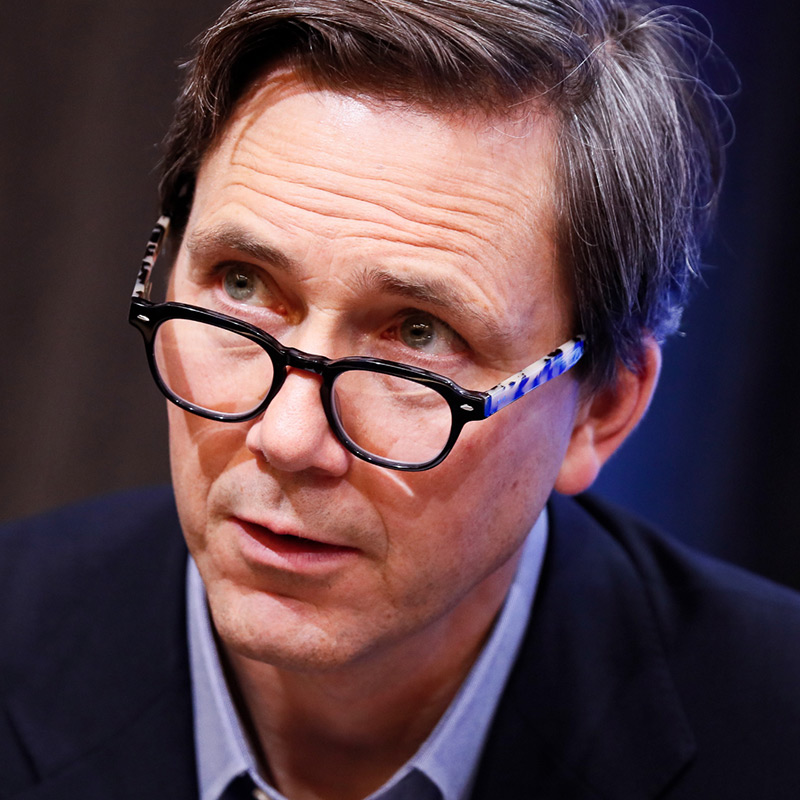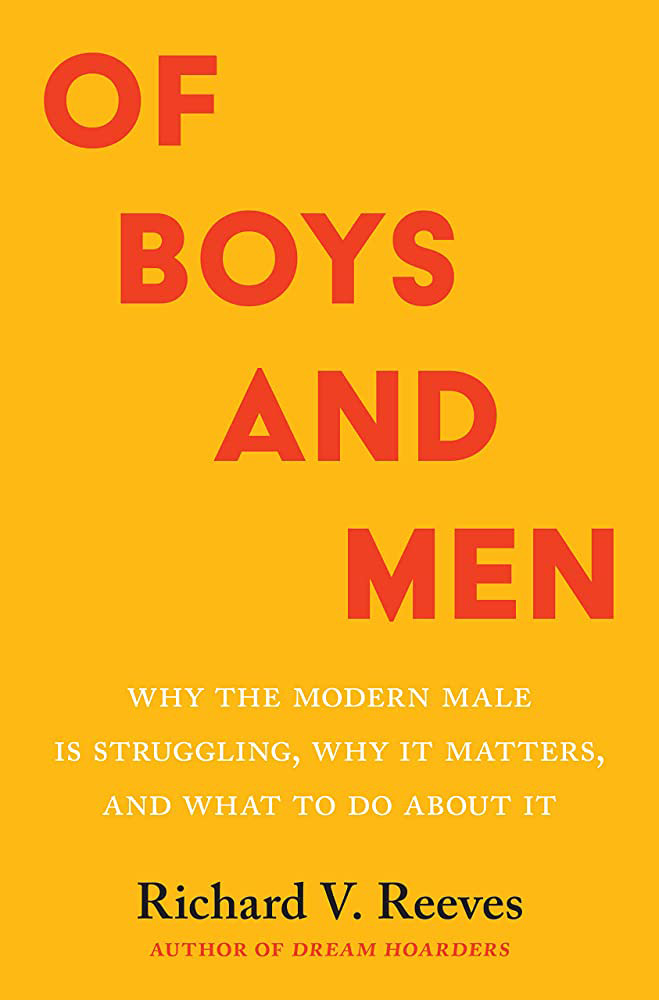 RICHARD REEVES
Of Boys and Men: Why the Modern Male Is Struggling, Why It Matters, and What to Do about It
Friday, March 8, 7:00pm
Saturday, March 9, 2:00pm
Of Boys and Men is a groundbreaking analysis of how the social and economic world of men has been turned upside down, leaving them adrift and underpowered. Previous attempts to treat this condition, from all political angles, have made the same fatal mistake – of viewing the problems of men as a problem with men. This lecture will focus on how the basic social structures defining masculine maturity and success have been shattered, and how they can — and must — be reinvented.
Richard V. Reeves is a senior fellow in Economic Studies and the Director of the Future of the Middle-Class Initiative. His research focuses on social mobility, inequality, and family change. Prior to joining Brookings, he was director of strategy to the UK's Deputy Prime Minister.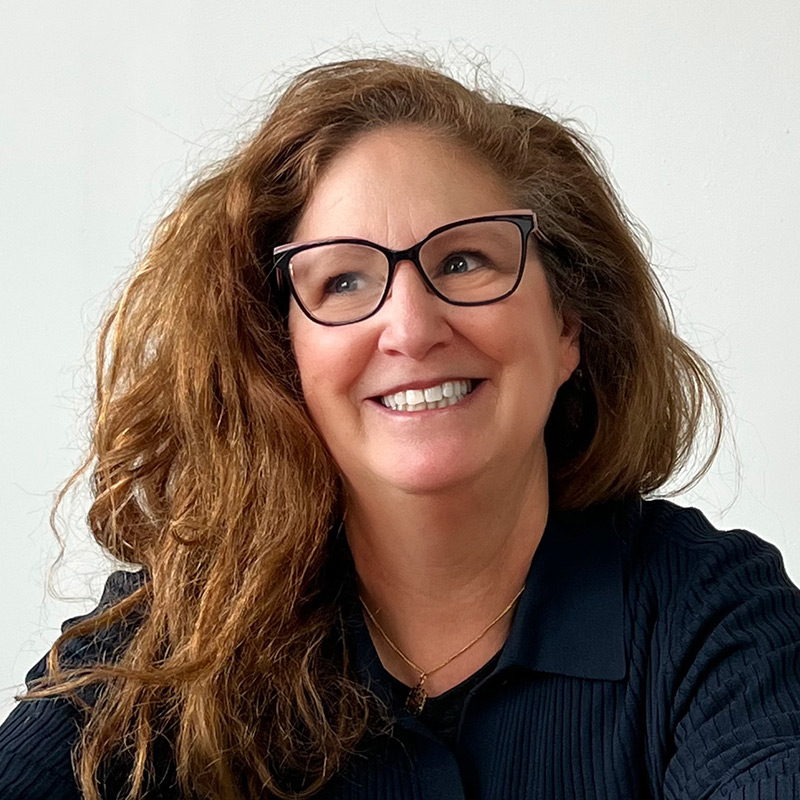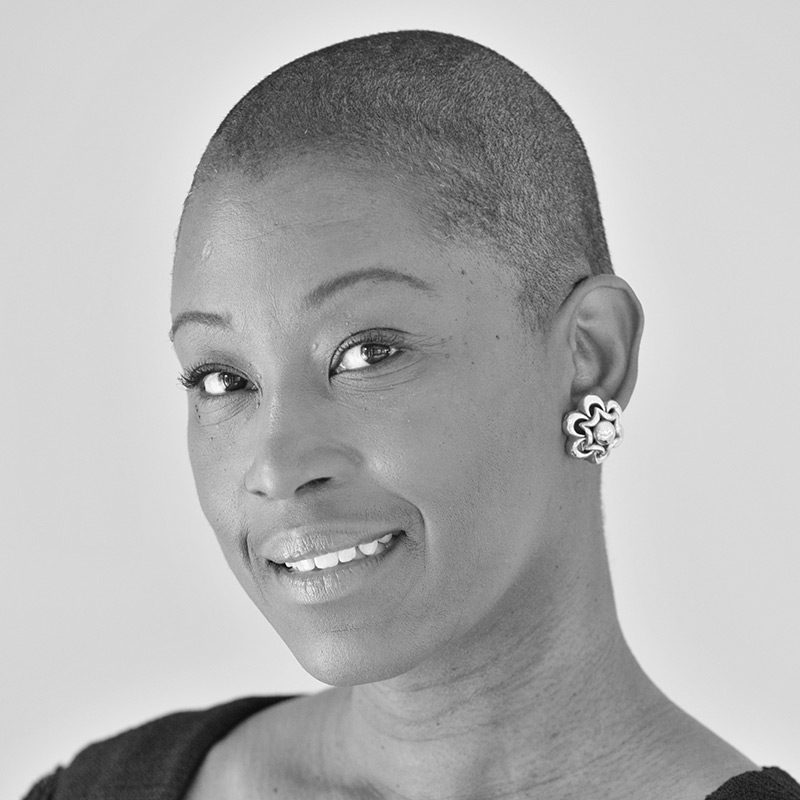 DAHLIA LITHWICK in conversation with MICHELE BRATCHER GOODWIN
The 2022-23 Term at The Supreme Court: What Has Happened and What Is to Come
Friday, April 12, 7:00pm
Saturday, April 13, 2:00pm
MSNBC analyst and a senior legal correspondent at Slate, Dahlia Lithwick is one of the nation's foremost legal commentators. She is the host of Amicus, Slate's award-winning biweekly podcast about the law and the Supreme Court, and author of the instant New York Times bestseller Lady Justice. Lithwick is the recipient of a 2013 National Magazine Award and was inducted into the American Academy of Arts and Sciences. Lithwick has held visiting faculty positions at the University of Georgia Law School, the University of Virginia School of Law, and the Hebrew University Law School in Jerusalem.
Michele Bratcher Goodwin is a Chancellor's Professor at the University of California, Irvine – Irvine School of Law and founding director of the Center for Biotechnology and Global Health Policy.