25th Season of The Witte Lectures
2022 Witte is back with in person lectures! The Witte Lecture Series remains steadfast in providing timely, relevant, and vibrant contemporary speakers. Enter the intimate world of trees, delve into the complexities and challenges of race, understand the polarization of our society, and the impact of generational shift in power on American lives. Join us for a dynamic and informative conversations at the library!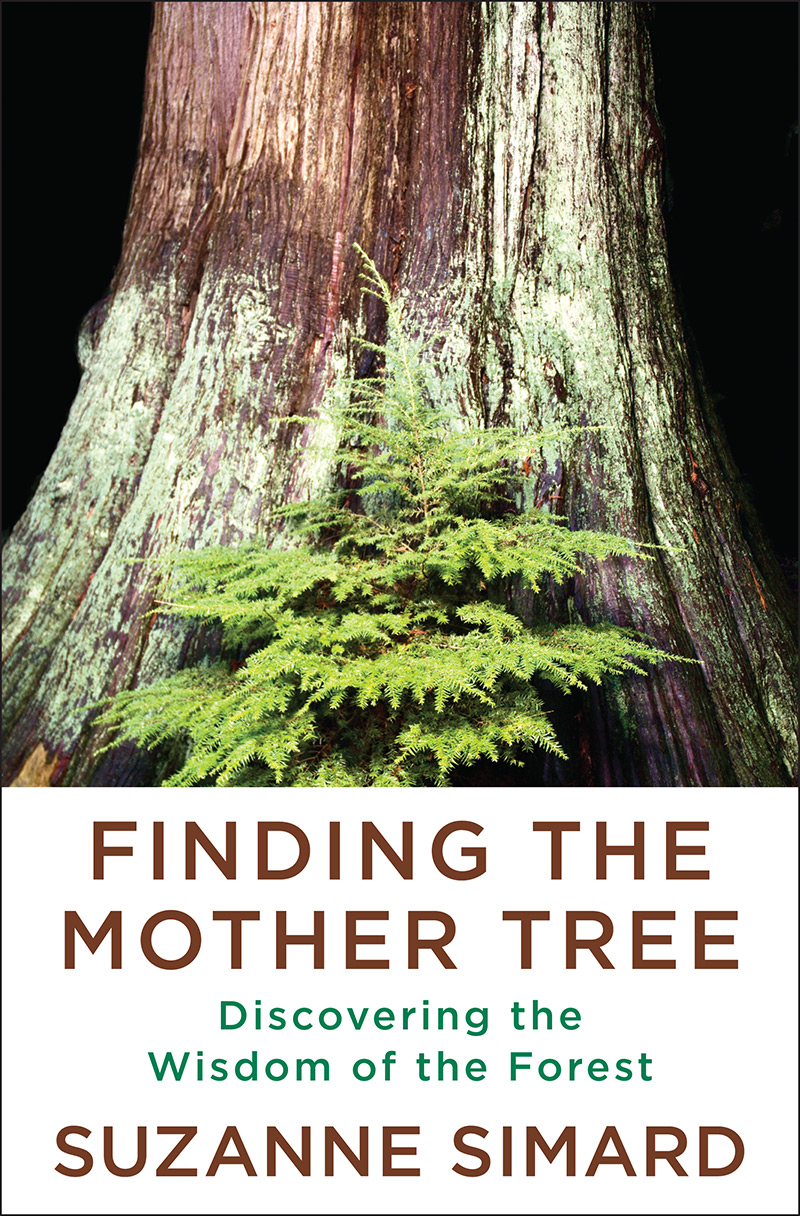 SUZANNE SIMARD
in partnership with Newport Bay Conservancy
Finding the Mother Tree: Discovering the Wisdom of the Forest
Friday, March 18, 7:00pm
Saturday, March 19, 2:00pm
Dr. Suzanne Simard is Professor of Forest Ecology at the University of British Columbia, a groundbreaking researcher on trees, and author of the best-selling book Finding the Mother Tree. With climate change, drought, forest fires and development, the topic of our fragile ecosystem is especially relevant. Dr. Simard writes about the intimate world of trees, exploring the ways in which trees learn and adapt their behaviors, remember the past, demonstrate agency over the future, and cooperate, with a sophistication typically ascribed to humans. She has published over 170 scientific articles in peer-reviewed journals. She is also co-author of the book Climate Change and Variability. www.suzannesimard.com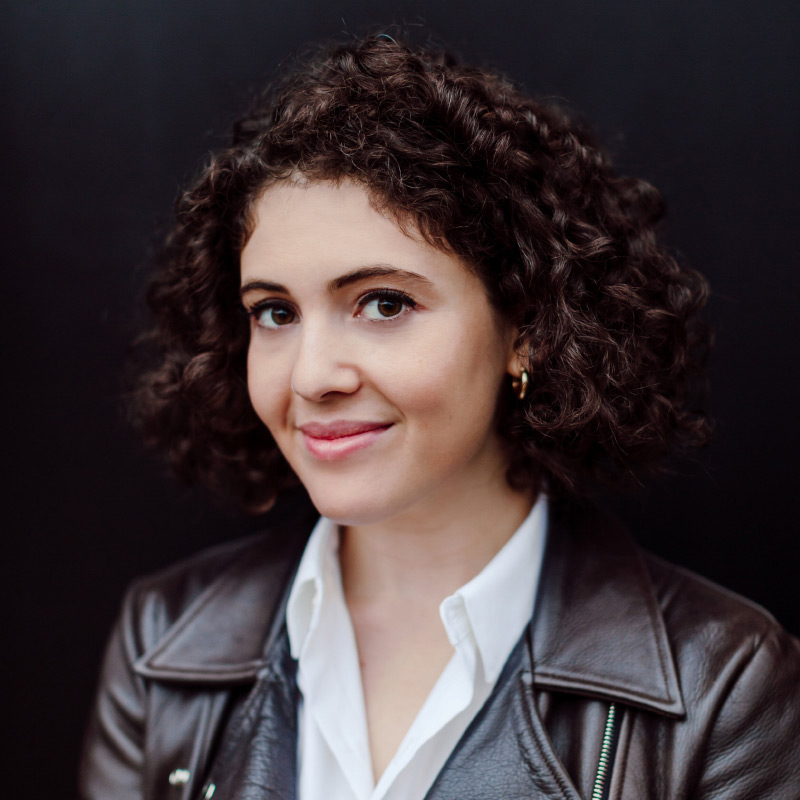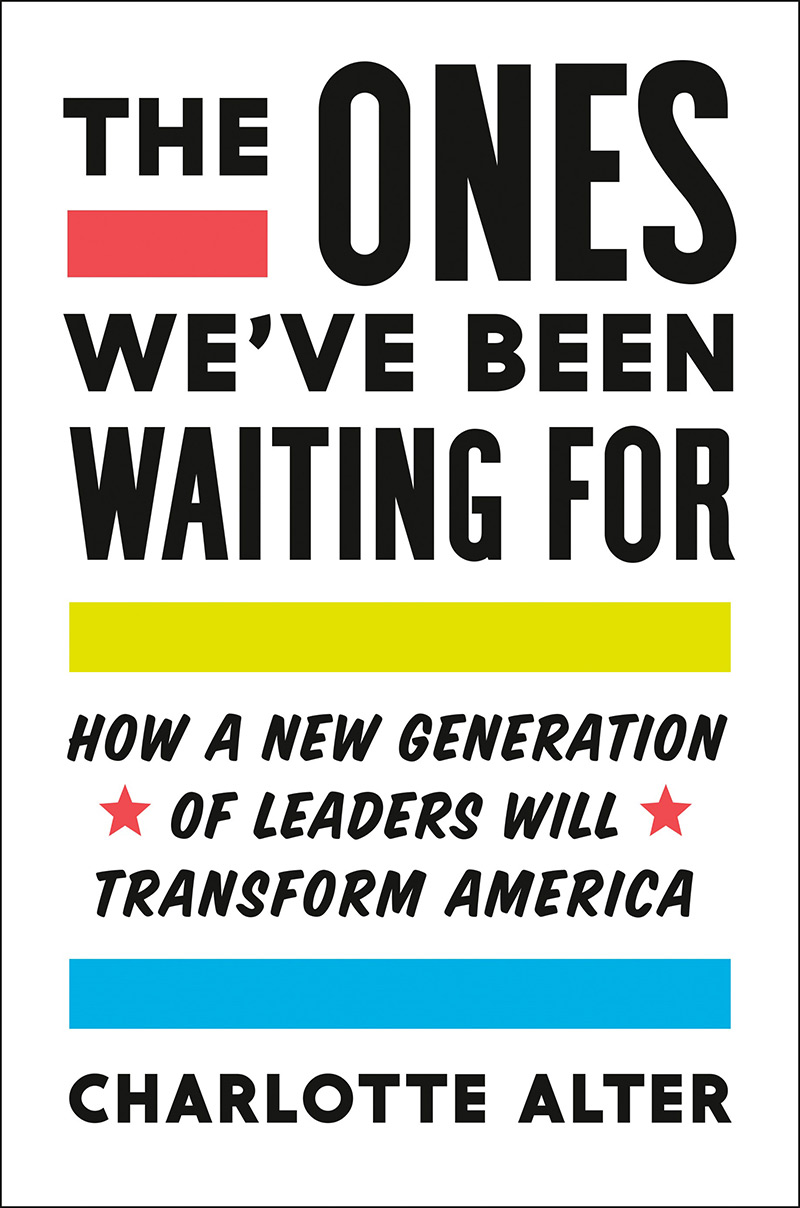 CHARLOTTE ALTER
Turnover: How Generational Change Will Transform American Life
Friday, April 8, 7:00pm
Saturday, April 9, 2:00pm
Charlotte Alter, author and senior correspondent at TIME, will discuss how the looming generational shift in power from Boomers to Millennials and Gen Z will transform every issue that dominates American life, from climate change to racial injustice, to economic inequality and how the tensions around these issues are thinly veiled generational conflicts. She will bring her insight from her book, The Ones We've Been Waiting For: How a New Generation of Leaders Will Transform America, and her extensive experience covering political campaigns, and more. Alter's work has also appeared in The New York Times, The Washington Post, and The Wall Street Journal, among others. www.charlottealter.com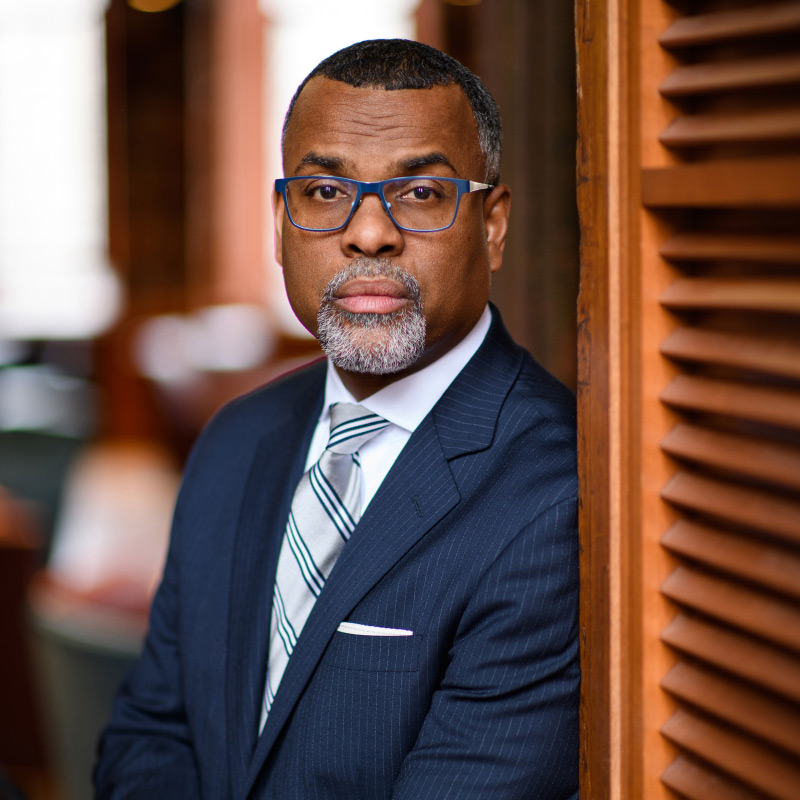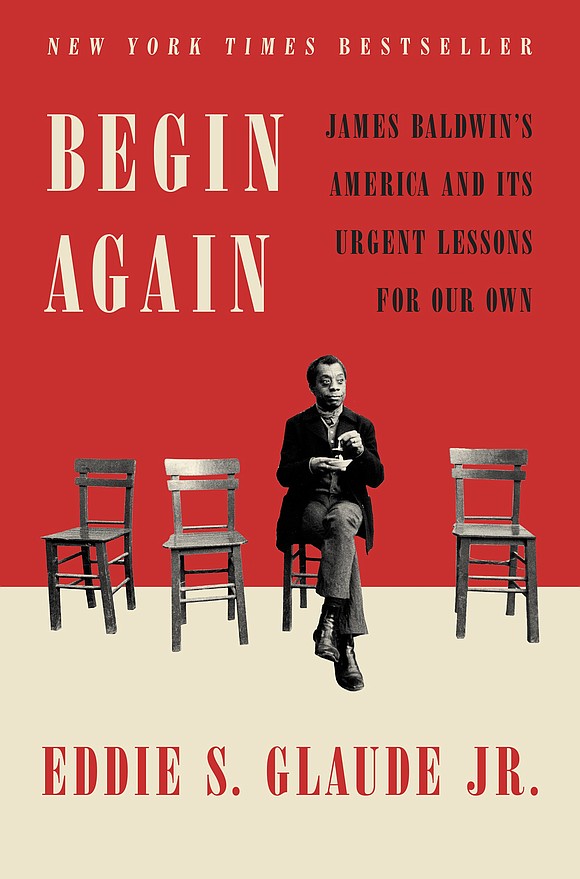 EDDIE GLAUDE JR., PhD
(postponed)
Race and Democracy: America is Always Changing, But America Never Changes
Friday, April 22, 7:00pm (new date)
Saturday, April 23, 2:00pm (new date)
Dr. Eddie Glaude, Jr. is a New York Times Bestselling author & Chair of Princeton's Department of African American Studies. He is also a political commentator and passionate educator who examines the complex dynamics of the American experience. He is known both for his inspiring oratory and ability to convene conversations that engage fellow citizens from all backgrounds. His book Begin Again: James Baldwin's America and Its Urgent Lessons for our Own, addresses the difficulties of race, the challenges we face as a democracy, and will bring our nation's complexities, vulnerabilities, and hope into full view. He frequently appears in the media, as a columnist for TIME Magazine, is an MSNBC contributor and regularly appears on Meet the Press on Sundays.
Ezra Klein
(postponed)
American Varieties: Reflecting on Democracy
Friday, April 29, 7:00pm (new date)
Saturday, April 30, 2:00pm (new date)
Ezra Klein is a columnist at New York Times, Podcast host, The Ezra Klein Show and author of Why We're Polarized. Using his trademark depth of policy knowledge and academic research, Klein gives audiences a systematic look at why American politics is so polarized, and what that polarization has done to electoral institutions, policymaking, and the media. As a Southern California native, Klein will reflect on how our local politics and challenges impact the rest of the country. Klein was the founder and editor-in-chief of Vox, the explanatory news platform. He was also a creator and executive producer of the Netflix show, "Explained." He is also a columnist for Bloomberg News and MSNBC. In 2012, GQ named him to their 50 Most Powerful People in Washington list.
SOLD OUT
Email programs@nbplf.foundation to be on the waitlist