26th Season of The Witte Lectures
The NBPLF is pleased to announce the 26th season of The Witte Lectures February – April 2023
The 26th season of the highly acclaimed Witte Lecture series launches in February 2023. Sifting through the massive flow of information and discerning what deserves thoughtful attention is time consuming and difficult. Our roster of nationally known speakers will once again provide a spark for igniting community conversation on the timeliest topics. Be part of the Witte community for live, dynamic, and compelling conversations in our award-winning library. Knowledge is power!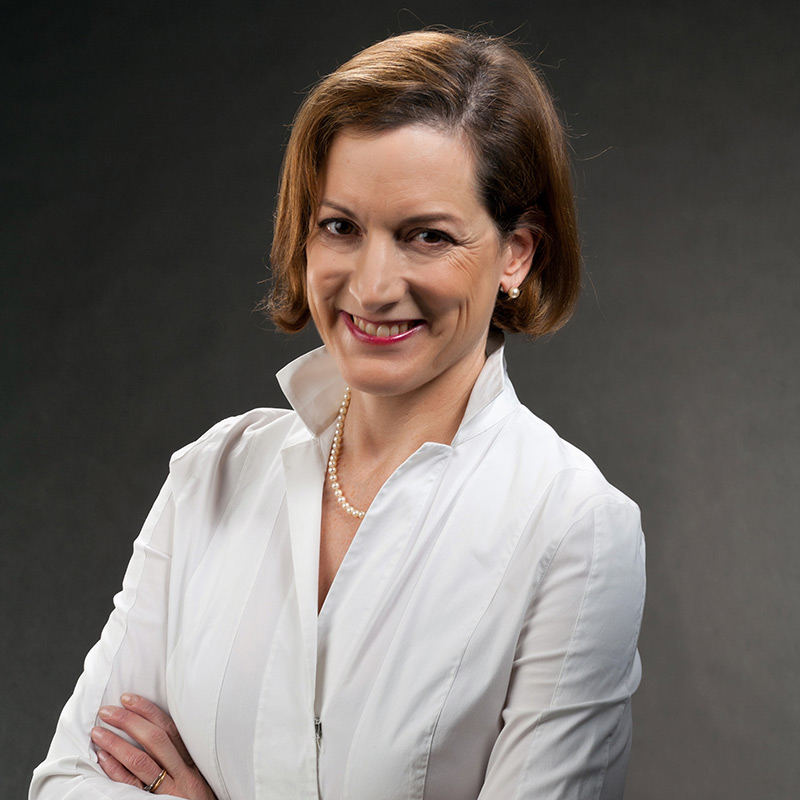 ANNE APPLEBAUM
Authoritarianism vs. Democracy: A Global Crisis
Friday, February 10, 7:00pm
Saturday, February 11, 2:00pm
Anne Applebaum, Senior Fellow of International Affairs at the Johns Hopkins School of Advanced International Studies will examine the extreme challenges and fragile opportunities of global political and economic change. From Putin's disinformation narratives to the European financial crises to national responses to terrorism, Applebaum provides both background and up-to-the-minute insights that are vital to understanding the international, political and economic risks. Applebaum excels in international reporting most recently focusing on the rise of authoritarianism. She is a staff writer at the Atlantic and a Pulitzer Prize winner for Gulag: A History about Soviet concentration camps. She is a tested, dedicated observer and veteran journalist with a keen international perspective.
ARTHUR L. CAPLAN, PhD
Ethical Challenges on the Frontiers of Medicine
Friday, March 3, 7:00pm
Saturday, March 4, 2:00pm
Dr. Caplan is currently the Drs. William F. and Virginia Connolly Mitty Professor and founding head of the Division of Medical Ethics at NYU School of Medicine in New York City. Prior to NYU, he founded three biomedical ethics centers at Columbia University, University of Pittsburg, and University of Pennsylvania. His depth and breadth of knowledge, and thorough assessments in both medical and biomedical field have led him to be described as one of the 10 most influential people in science by DISCOVER. He holds many distinguished honors and awards for his contributions in the field of bioethics including the Patricia Price Browne Prize in Biomedical Ethics and the Public Service Award from the National Science Foundation/National Science Board. Additionally, he is the author and editor of thirty-five books and over 850 papers in peer reviewed journals. In a nation with limited financial resources and access to health care, Dr. Caplan's thoughtful, ethical, and expert assessment will be provocative.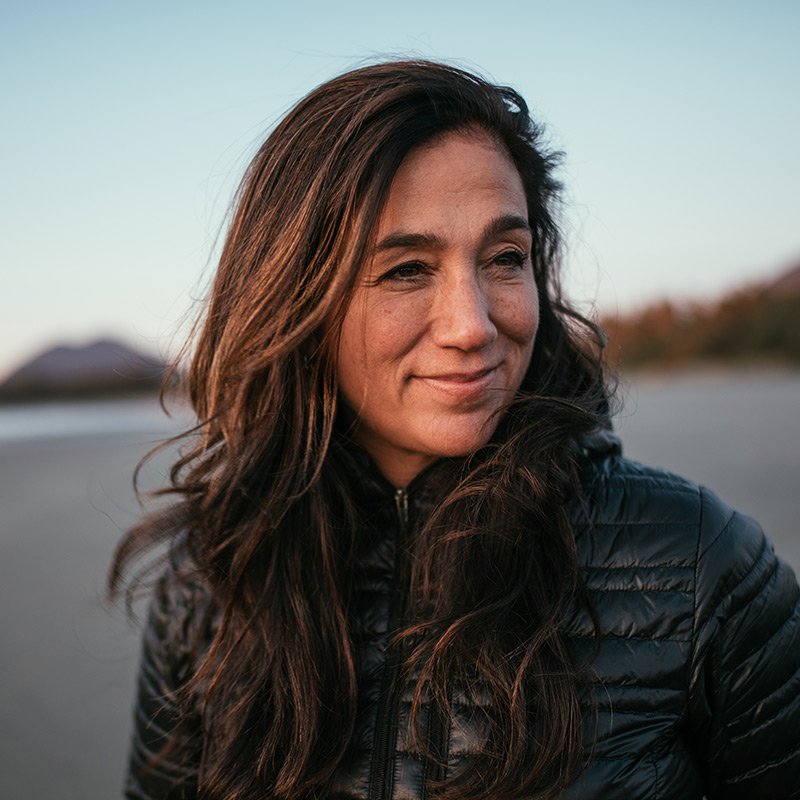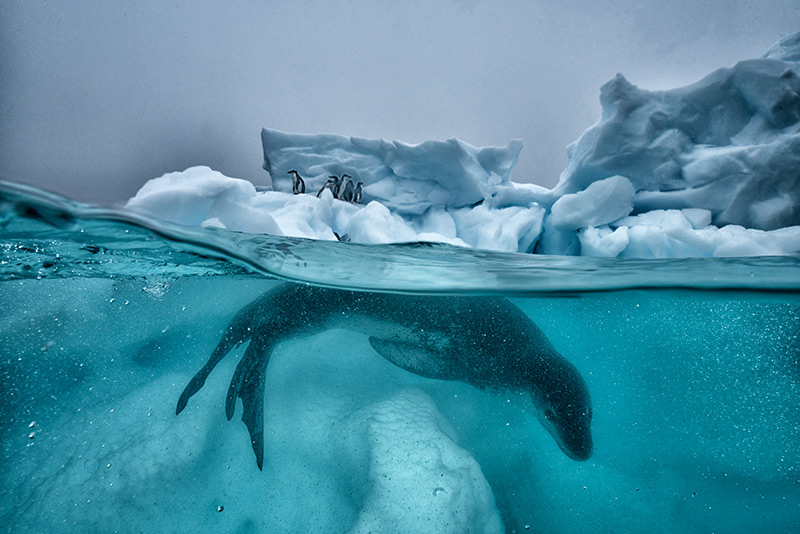 CRISTINA MITTERMEIER
Enoughness: Ocean Conservation
Friday, March 31, 7:00pm
Saturday, April 1, 2:00pm
With the urgent need to protect our increasingly fragile planet, we are proud to present 2018 National Geographic's Adventure of the Year and the Smithsonian Conservation Photographer of the Year awardee, Cristina Mittermeier. With passion, conviction, and a zest for life, illustrated by award-winning images and film, Cristina will share the hard-won wisdom she's gleaned from documenting the far reaches of our planet and its people for decades. She challenges us to redefine our answers to "What is enough?". In 2020, Cristina announced the most ambitious project of her career: "Only One," a new digital technology product that amplifies stories, campaigns, and solutions that sit at the intersection of ocean health and social justice and uses the power of media and technology to inspire individuals to take action to rebuild ocean life. In recognition of her three decades of courageous journalism and making the pictures that tell the story of our planet, Cristina was recently presented with the Sylvia Earle Medal. Some will remember that Earle was an early Witte Speaker. Cristina, representing the next generation, will inspire all to activism.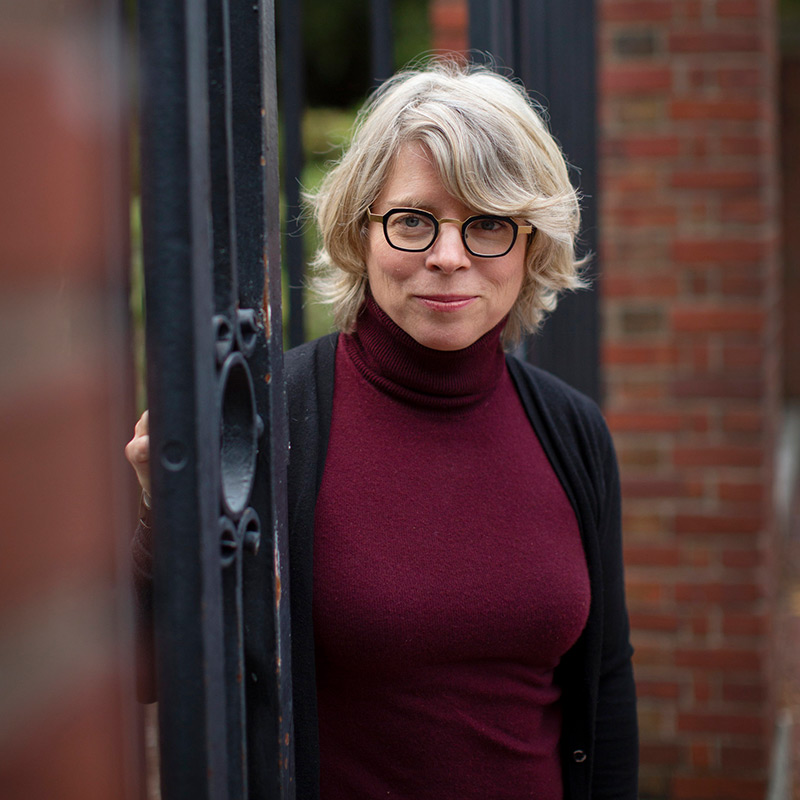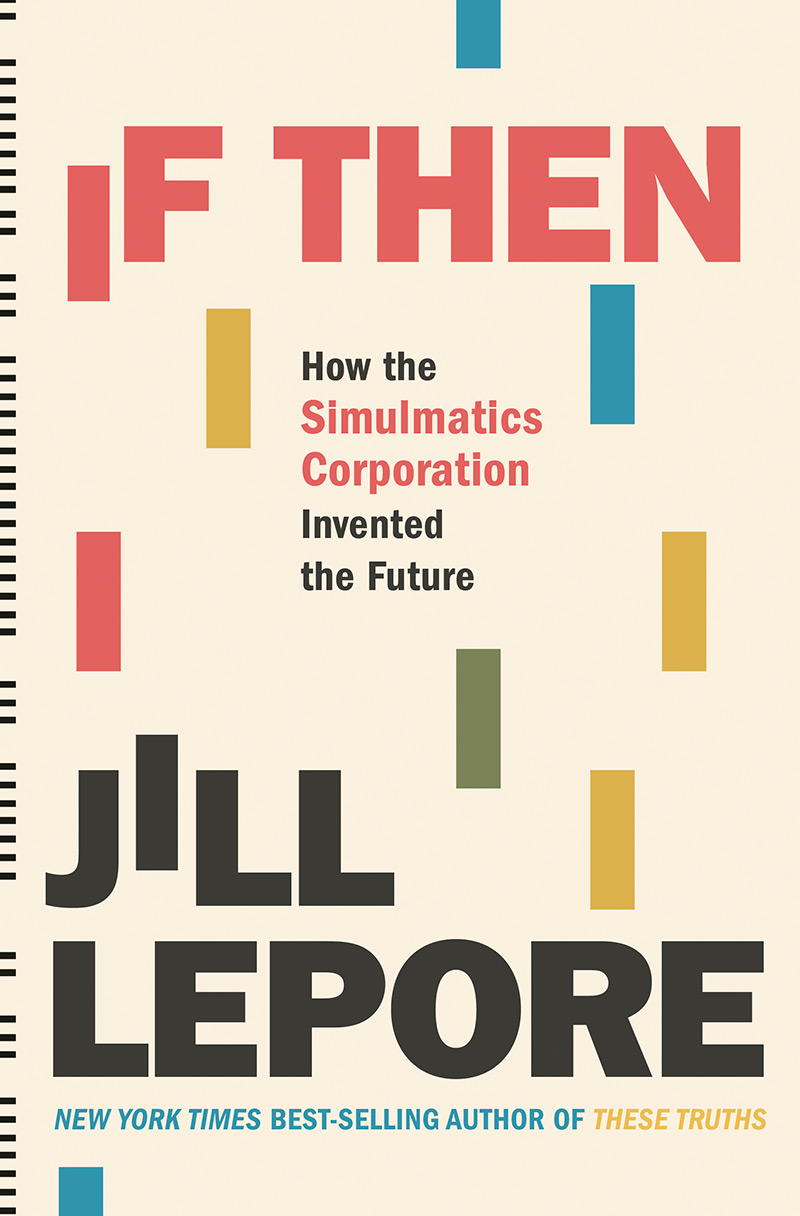 JILL LEPORE, PhD
The Digital Veil: Misinformation and the Future of Democracy
Friday, April 28, 7:00pm
Saturday, April 29, 2:00pm
Jill Lepore is the David Woods Kemper Professor of American History and Affiliate Professor of Law at Harvard University, and a staff writer at The New Yorker. In 2020, she published her fourteenth book, If Then: How the Simulmatics Corporation Invented the Future. Using her in depth knowledge about history and academic research, Lepore will give the audience a look into the emerging world of computer technology, human behavior prediction and politics. Have we come to rely too heavily on Google, Twitter and Facebook? A prolific author, Lepore's first book, The Name of War: King Philip's War and the Origins of American Identity, won the Bancroft Prize, one of the most prestigious awards in the field of American history writing. These Truths: A History of the United States, was an international bestseller named one of Time magazine's top ten non-fiction books of the decade. Several of her writings have appeared in the New York Times, Times Literary Supplement, Foreign Affairs, and Yale Law Journal to name a few. Lepore is a lively, funny, and engaging presenter promising us an evening of thoughtful and energizing conversation.