The Newport Beach Public Library Foundation is pleased to present a new program, Spotlight on Science. The program will feature extraordinary and renowned scientists who will shed light on innovative and exciting research in the sciences.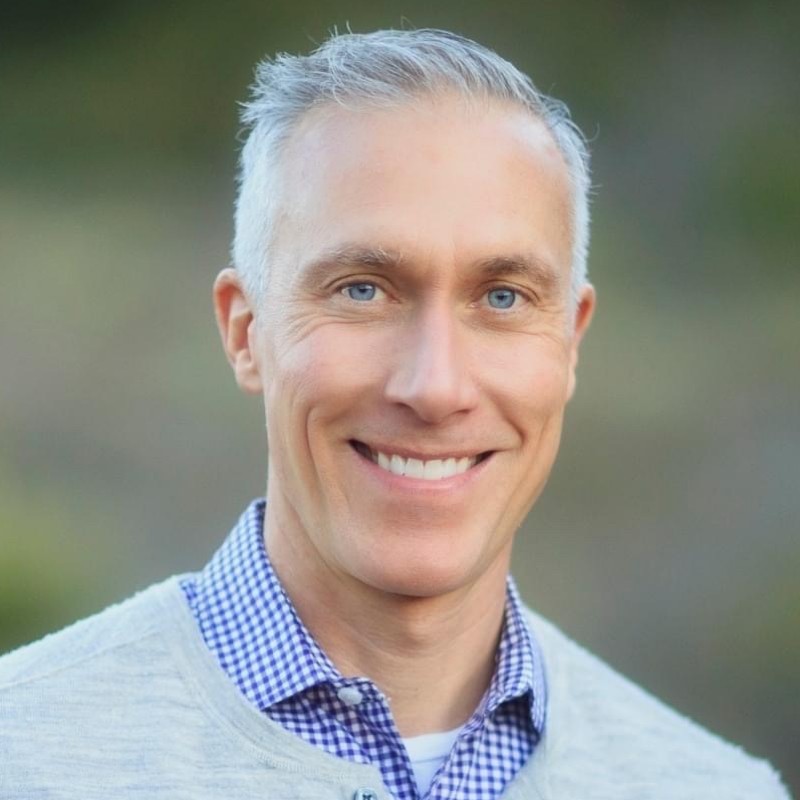 Mysteries of the Universe: From the James Webb Space Telescope
James Bullock, PhD
Dean of Physical Science
Professor of Physics and Astronomy, UCI
Thursday, May 4, 2023, 7:00pm – SOLD OUT
To be added on waitlist, email programs@nbplf.foundation
Doors open at 6:30pm
Dr. Bullock is the Chair of the James Webb Space Telescope Users' Committee, where he has a major role in selecting who uses the telescope and the projects that the telescope photographs. Dr. Bullock gets to review nearly all the astonishing new information that the telescope produces. He will bring some of the best space photos and the latest research findings for this talk at the Library.  Few people are more qualified to tell us about results from the Webb Telescope as Dr. Bullock's research focus is on the origin of galaxies and the 'dark matter' that comprises most of the material in the universe.