The Book Discussion Group members select, read, and discuss 9-10 books per year. All are welcome whether you've read the book or not and the program is FREE. Refreshments are provided and the books are available through the Newport Beach Public Library.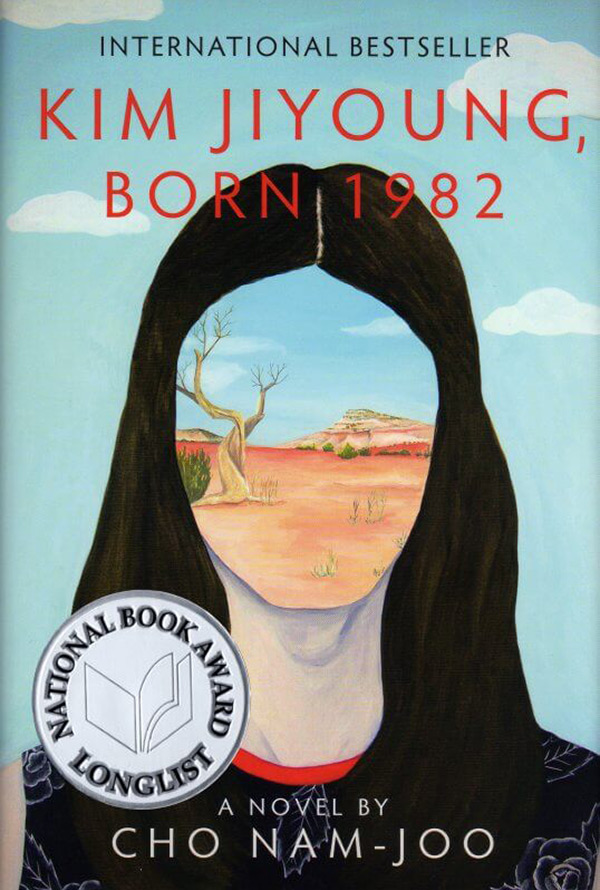 September 22, 2021 – 9:30am
"Kim Jiyoung, Born 1982" by Cho Nam Joo
Kim Jiyoung, Born 1982 follows one woman's psychic deterioration in the face of rampant misogyny. In a tidy apartment on the outskirts of Seoul, millennial "everywoman" Kim Jiyoung spends her days caring for her infant daughter. But strange symptoms appear: Jiyoung begins to impersonate the voices of other women, dead and alive. As she plunges deeper into this psychosis, her concerned husband sends her to a psychiatrist. Jiyoung narrates her story to this doctor—from her birth to parents who expected a son to elementary school teachers who policed girls' outfits to male coworkers who installed hidden cameras in women's restrooms. But can her psychiatrist cure her, or even discover what truly ails her? "A social treatise as well as a work of art" (Alexandra Alter, New York Times), Kim Jiyoung, Born 1982 heralds the arrival of international powerhouse Cho Nam-Joo.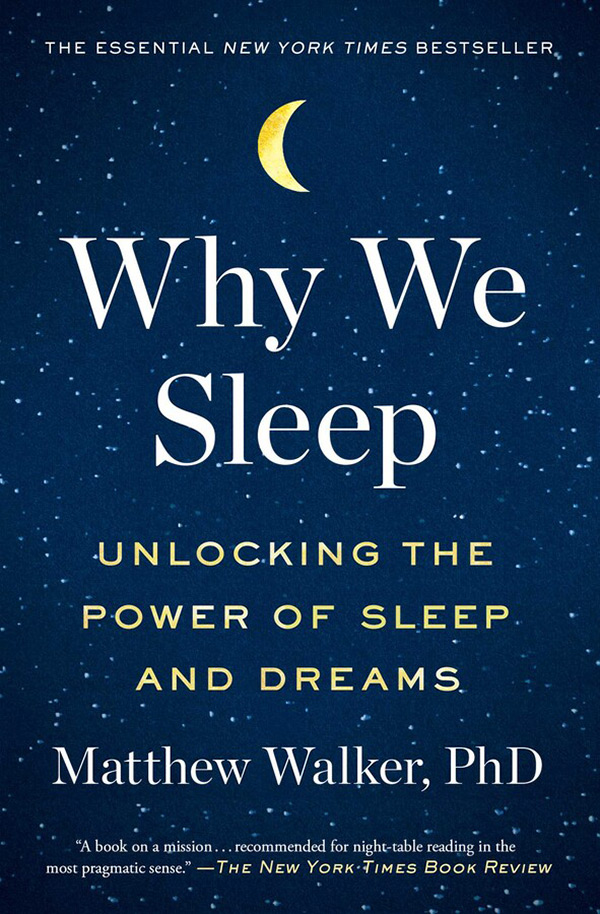 October 13, 2021 – 9:30am
"Why We Sleep: The New Science of Sleep and Dreams" by Matthew Walker
Neuroscientist and sleep expert Matthew Walker provides a revolutionary exploration of sleep, examining how it affects every aspect of our physical and mental well-being. Charting the most cutting-edge scientific breakthroughs, and marshalling his decades of research and clinical practice, Walker explains how we can harness sleep to improve learning, mood and energy levels, regulate hormones, prevent cancer, Alzheimer's and diabetes, slow the effects of aging, and increase longevity. He also provides actionable steps towards getting a better night's sleep every night.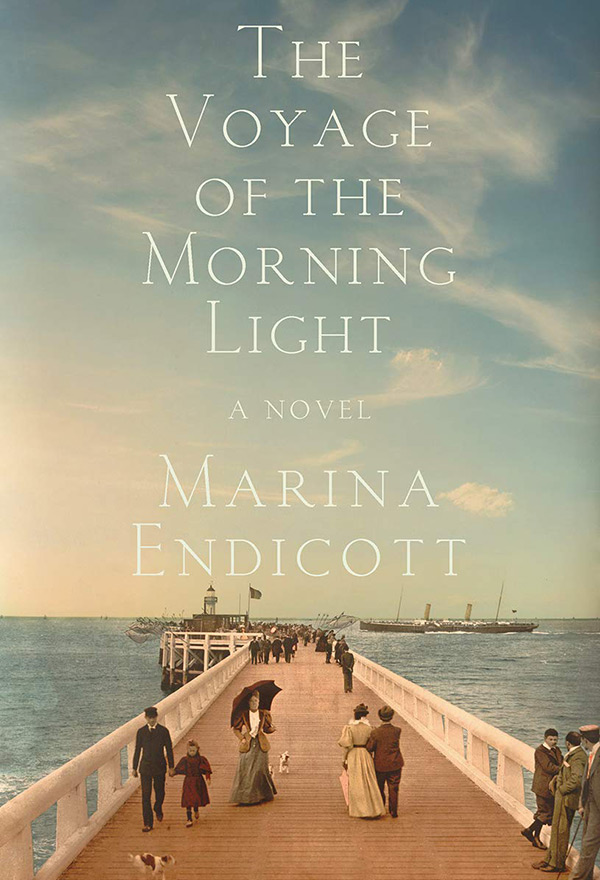 November 10, 2021 – 9:30am
"The Voyage of the Morning Light" by Marina Endicott
This sweeping story is set aboard the Morning Light, a Nova Scotian merchant ship sailing through the South Pacific in 1912. Kay and Thea are half-sisters, separated in age by almost twenty years, but deeply attached. When their stern father dies, Thea travels to Nova Scotia for her long-promised marriage to the captain of the Morning Light. But she cannot abandon her orphaned young sister, so Kay too embarks on a life-changing journey to the other side of the world. Inspired by a true story, Marina Endicott shows us a now-vanished world in all its wonder, and in its darkness, prejudice, and difficulty, too. She also brilliantly illuminates our present time through Kay's examination of the idea of "difference"—between people, classes, continents, cultures, customs and species.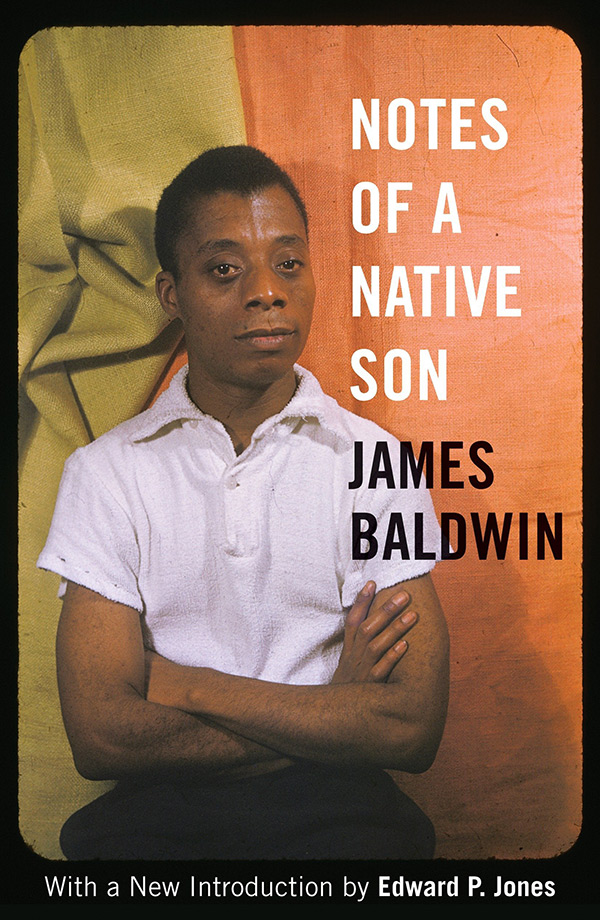 January 12, 2022 – 9:30am
"Notes of the Native Son" by James Baldwin
In this collection of essays, the Baldwin captured the complexities of being Black in America during the first rumblings of the Civil Rights Movement in the 1950s. Throughout his observations, Baldwin both lamented the injustices in the African American community and showed empathy for the oppressor, establishing himself as a key voice in the movement.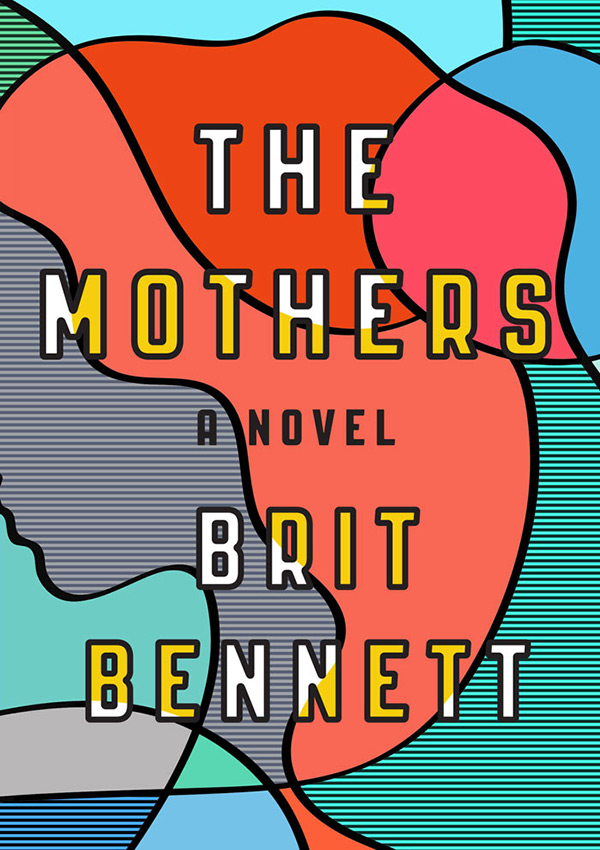 February 9, 2022 – 9:30am
"The Mothers" by Brit Bennett
Set within a contemporary black community in Southern California, Brit Bennett's mesmerizing first novel is an emotionally perceptive story about community, love, and ambition. It begins with a secret. They are young; it's not serious. As Nadia hides her secret from everyone, including Aubrey, her God-fearing best friend, the years move quickly. Soon, Nadia, Luke, and Aubrey are full-fledged adults and still living in debt to the choices they made that one seaside summer, and dogged by the constant, nagging question: What if they had chosen differently? The possibilities of the road not taken are a relentless haunt. In entrancing, lyrical prose, The Mothers asks whether a "what if" can be more powerful than an experience itself. If, as time passes, we must always live-in servitude to the decisions of our younger selves, to the communities that have parented us, and to the decisions we make that shape our lives forever.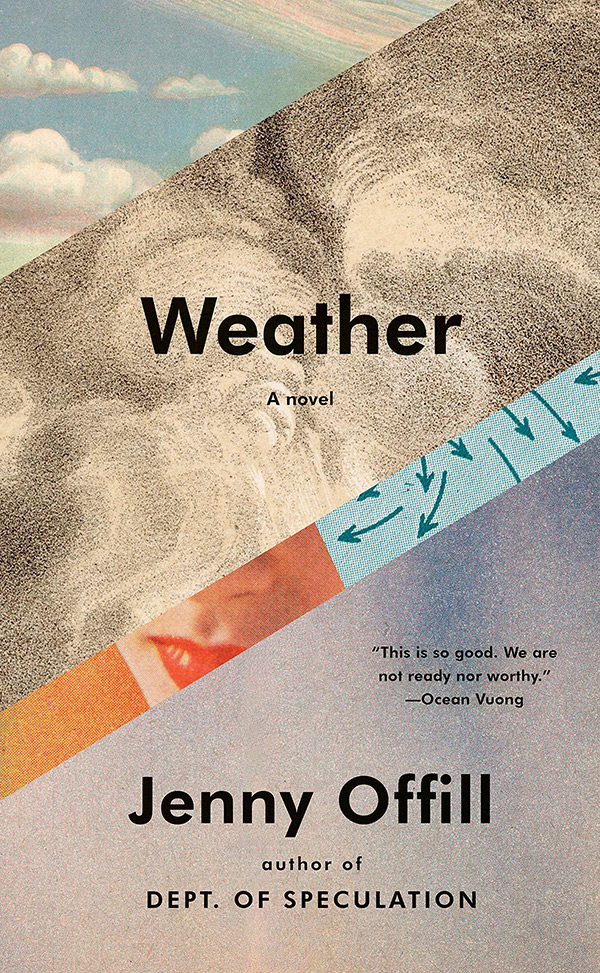 March 9, 2022 – 9:30am
"Weather" by Jenny Offill
'Weather" (2020) is a darkly funny tour de force about a family and nation in crisis.  Protagonist, Lizzie, works in a university library and was a promising graduate student who dropped out of school to help her brother.  One day a former mentor hires Lizzie to answer mail from her doom-laden Hell and High-Water podcast fans.  As Lizzie fields questions about climate change from all sides, she wonders what it means to keep tending a garden when you've seen the flames beyond its walls.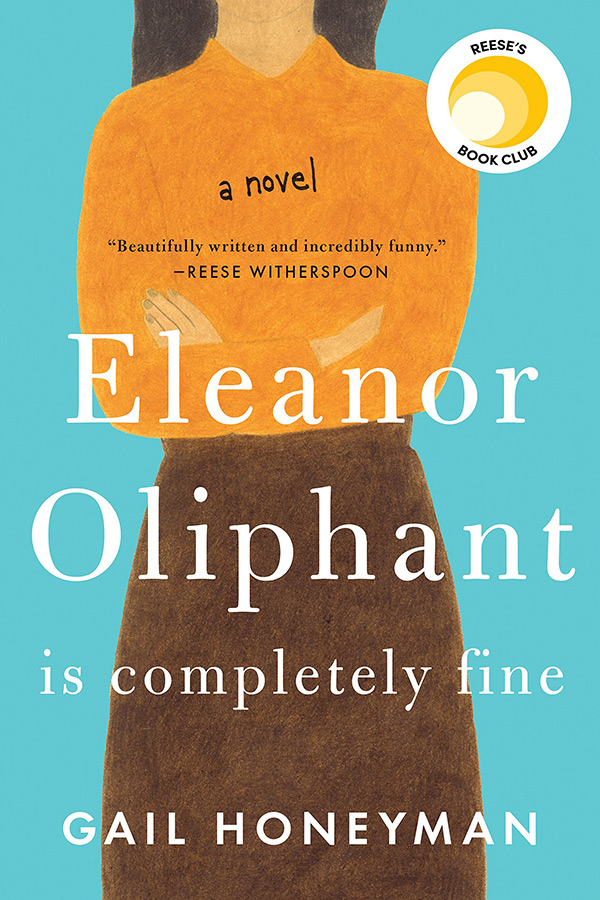 April 13, 2022 – 9:30am
"Eleanor Oliphant Is Completely Fine" by Gail Honeyman
Meet Eleanor Oliphant: she struggles with appropriate social skills and tends to say exactly what she's thinking. Nothing is missing in her carefully timetabled life of avoiding unnecessary human contact, where weekends are punctuated by frozen pizza, vodka, and phone chats with Mummy. But everything changes when Eleanor meets Raymond, the bumbling and deeply unhygienic IT guy from her office. When she and Raymond together save Sammy, an elderly gentleman who has fallen, the three rescue one another from the lives of isolation that they had been living. Ultimately, it is Raymond's big heart that will help Eleanor find the way to repair her own profoundly damaged one. If she does, she'll learn that she, too, is capable of finding friendship—and even love—after all.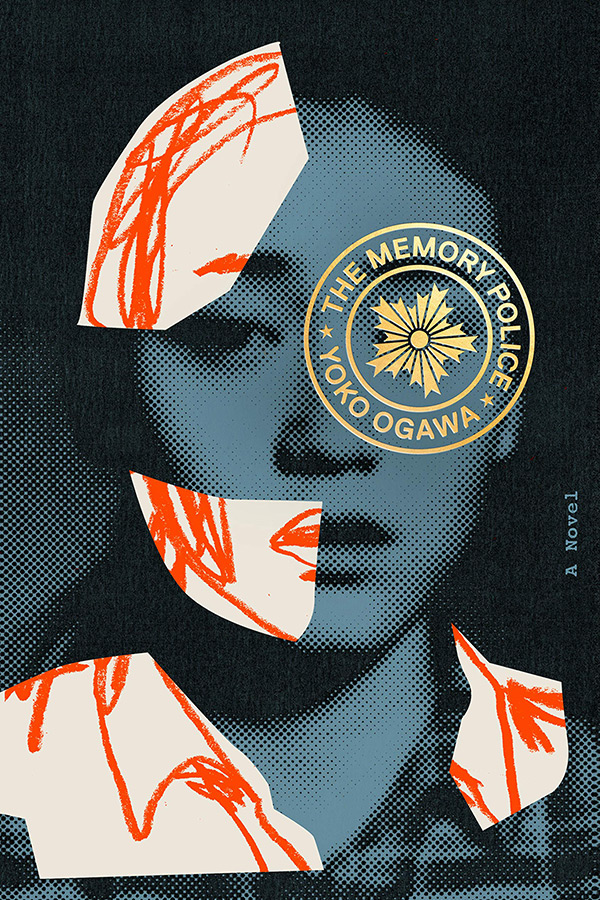 May 11, 2022 – 9:30am
"The Memory Police" by Yoko Ogawa
On an unnamed island off an unnamed coast, objects are disappearing: first hats, then ribbons, birds, roses—until things become much more serious. Most of the island's inhabitants are oblivious to these changes, while those few imbued with the power to recall the lost objects live in fear of the draconian Memory Police, who are committed to ensuring that what has disappeared remains forgotten. When a young woman who is struggling to maintain her career as a novelist discovers that her editor is in danger from the Memory Police, she concocts a plan to hide him beneath her floorboards. As fear and loss close in around them, they cling to her writing as the last way of preserving the past.