The Book Discussion Group members select, read, and discuss 9-10 books per year. All are welcome whether you've read the book or not and the program is FREE. Refreshments are provided and the books are available through the Newport Beach Public Library.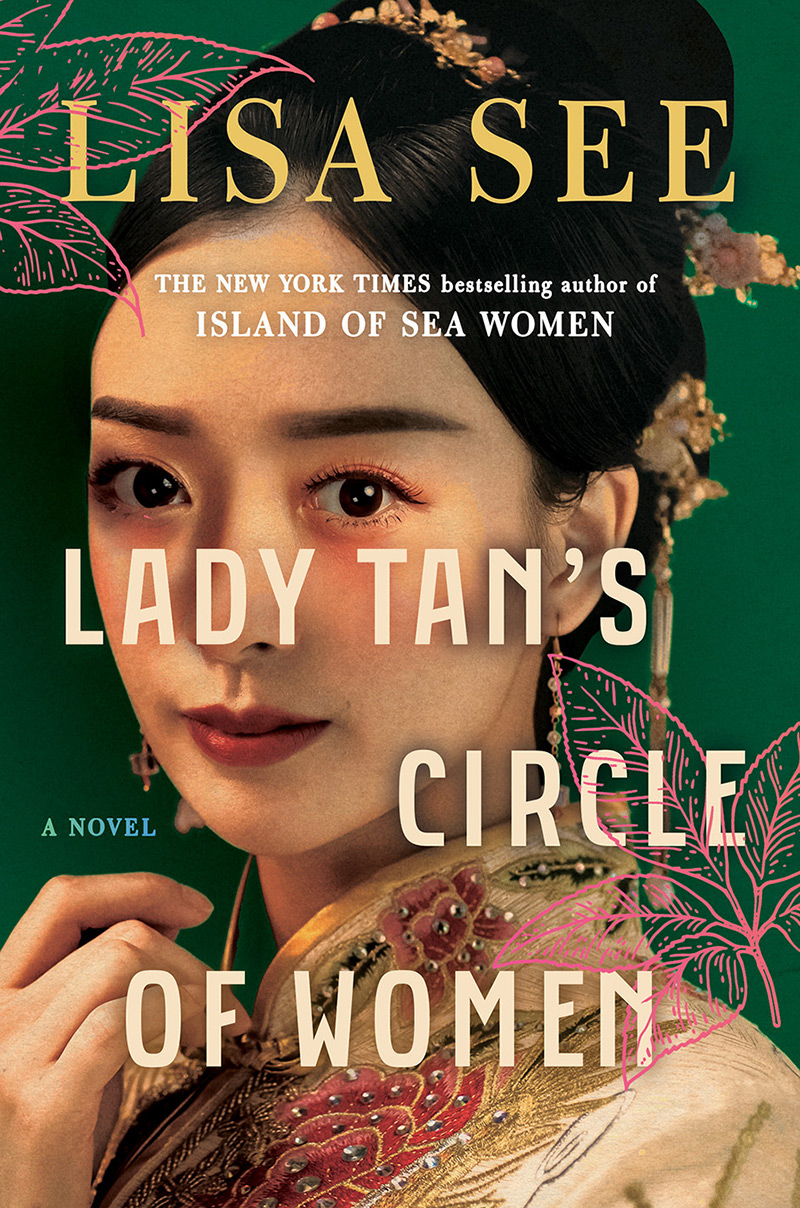 September 13, 2023
Lady Tan's Circle of Women by Lisa See
According to Confucius, "an educated woman is a worthless woman," but Tan Yunxian—born into an elite is being taught by her grandmother who is one of only a handful of female doctors in China. But when Yunxian is married, she is banned from practicing medicine and instead is to act like a proper wife.
How might a woman like Yunxian break free of these traditions, go on to treat women and girls from every level of society, and lead a life of such importance that many of her remedies are still used five centuries later? Lady Tan's Circle of Women is a captivating story of women helping other women.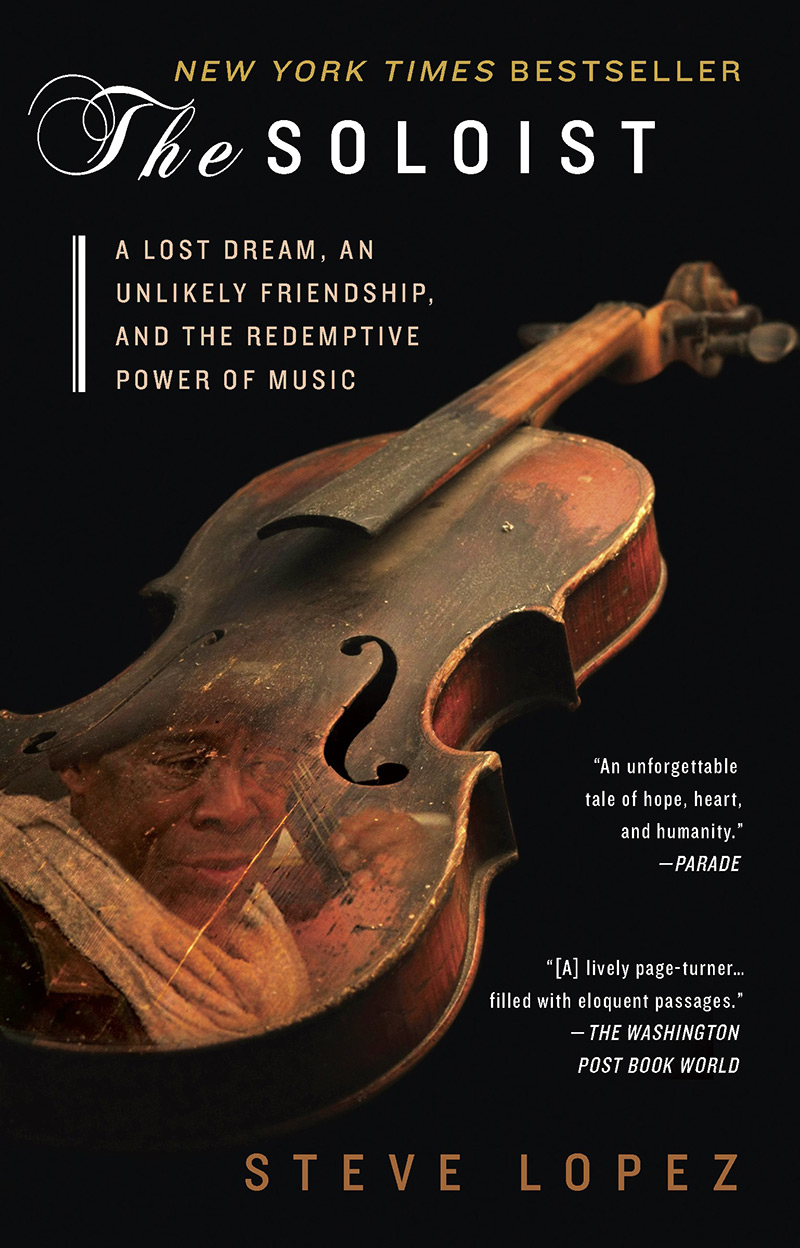 October 11, 2023
The Soloist: A Lost Dream, An Unlikely Friendship, and the Redemptive Power of Music by Steve Lopez
When Steve Lopez sees Nathaniel Ayers playing his heart out on a two-string violin on Los Angeles' Skid Row, he finds it impossible to walk away. But what Lopez begins to unearth about the mysterious street musician leaves an indelible impression. More than thirty years earlier, Ayers had been a promising classical bass student at Juilliard until he gradually lost his ability to function, overcome by a mental breakdown. When Lopez finds him, Ayers is alone, suspicious of everyone, and deeply troubled, but glimmers of that brilliance are still there. The Soloist is a story about unwavering commitment, artistic devotion, and the transformative magic of music.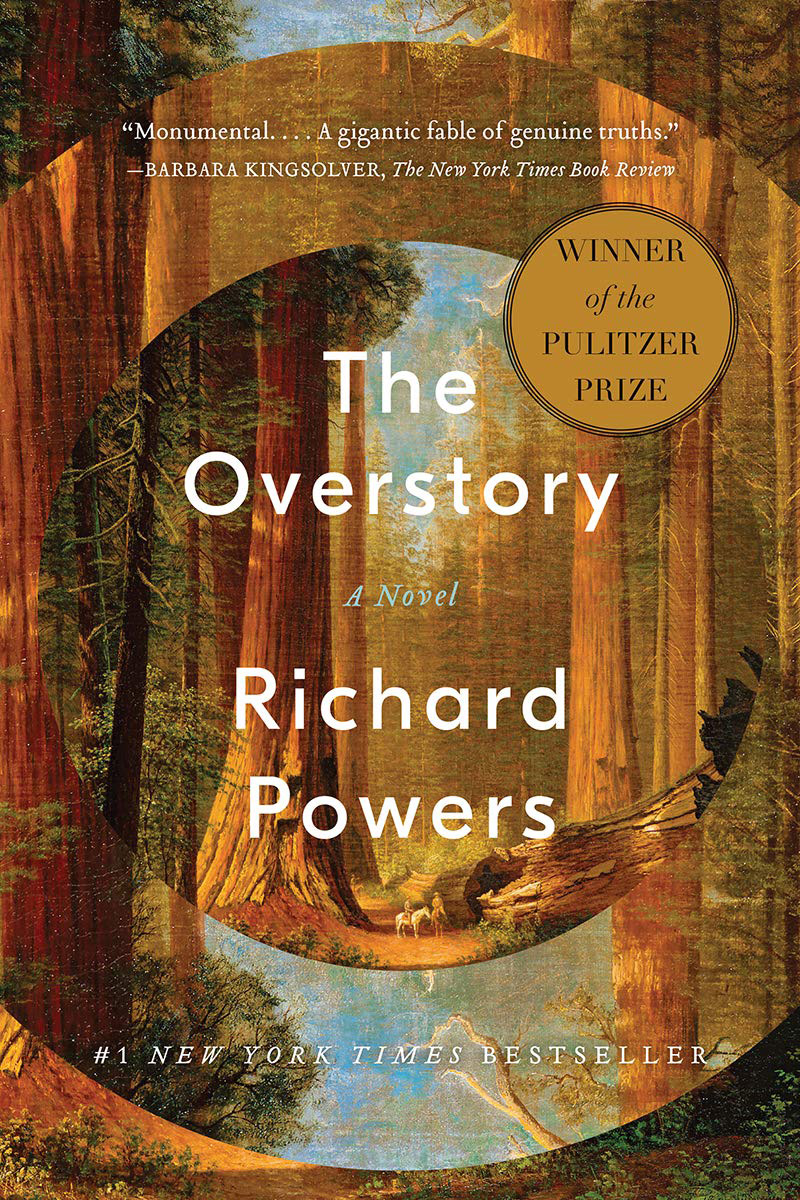 November 8, 2023
The Overstory by Richard Powers
The Overstory, winner of the Pulitzer Prize in Fiction, is a sweeping, impassioned work of activism and resistance that is also a stunning evocation of—and paean to—the natural world. From the roots to the crown and back to the seeds, Powers's novel unfolds in concentric rings of interlocking fables that range from antebellum New York to the late twentieth-century Timber Wars of the Pacific Northwest and beyond. There is a world alongside ours—vast, slow, interconnected, resourceful, magnificently inventive, and almost invisible to us. This is the story of a handful of people who learn how to see that world and who are drawn into its unfolding catastrophe.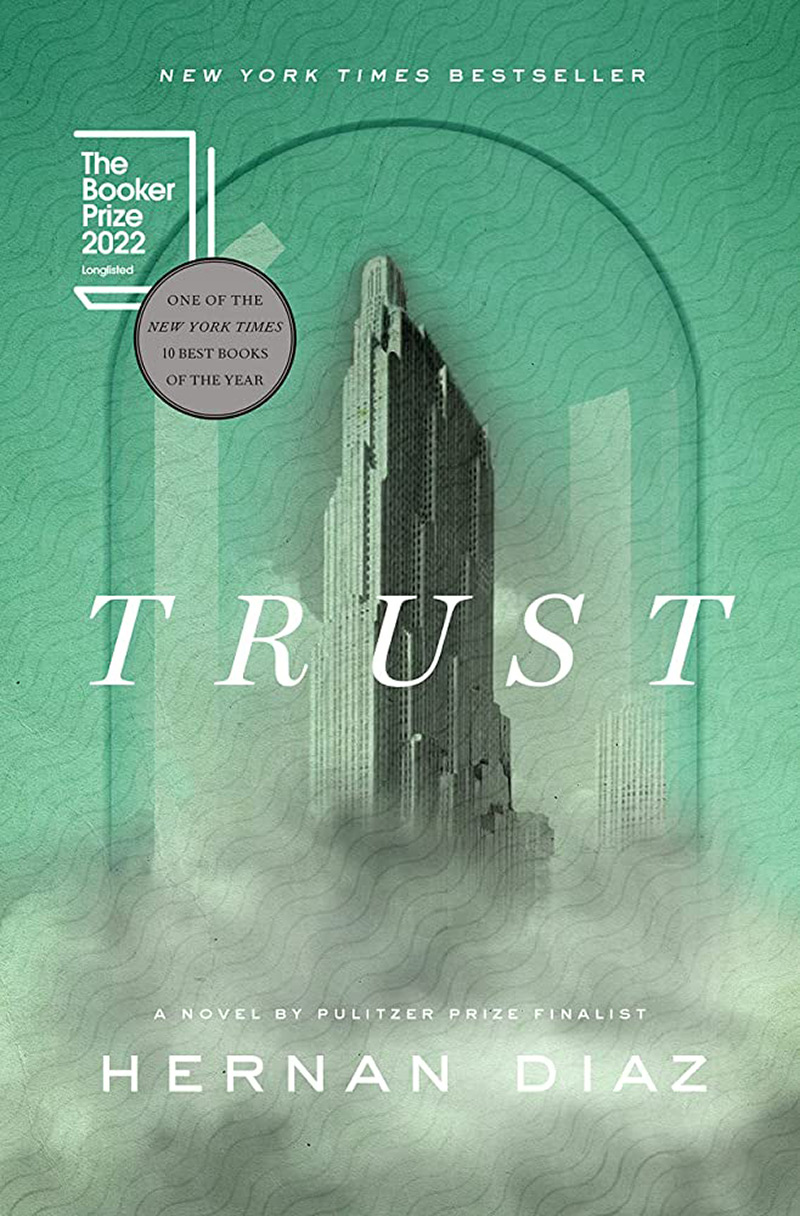 December 13, 2023
Trust by Hernan Diaz
Through the roar and effervescence of the 1920s, everyone in New York has heard of Benjamin and Helen Rask. He is a legendary Wall Street tycoon; she is the daughter of eccentric aristocrats. Together, they have risen to the very top of a world of seemingly endless wealth—all as a decade of excess and speculation ends. But at what cost have they acquired their immense fortune? This is the mystery at the center of Bonds, a successful 1937 novel that all of New York seems to have read. Yet there are other versions of this tale of privilege and deceit.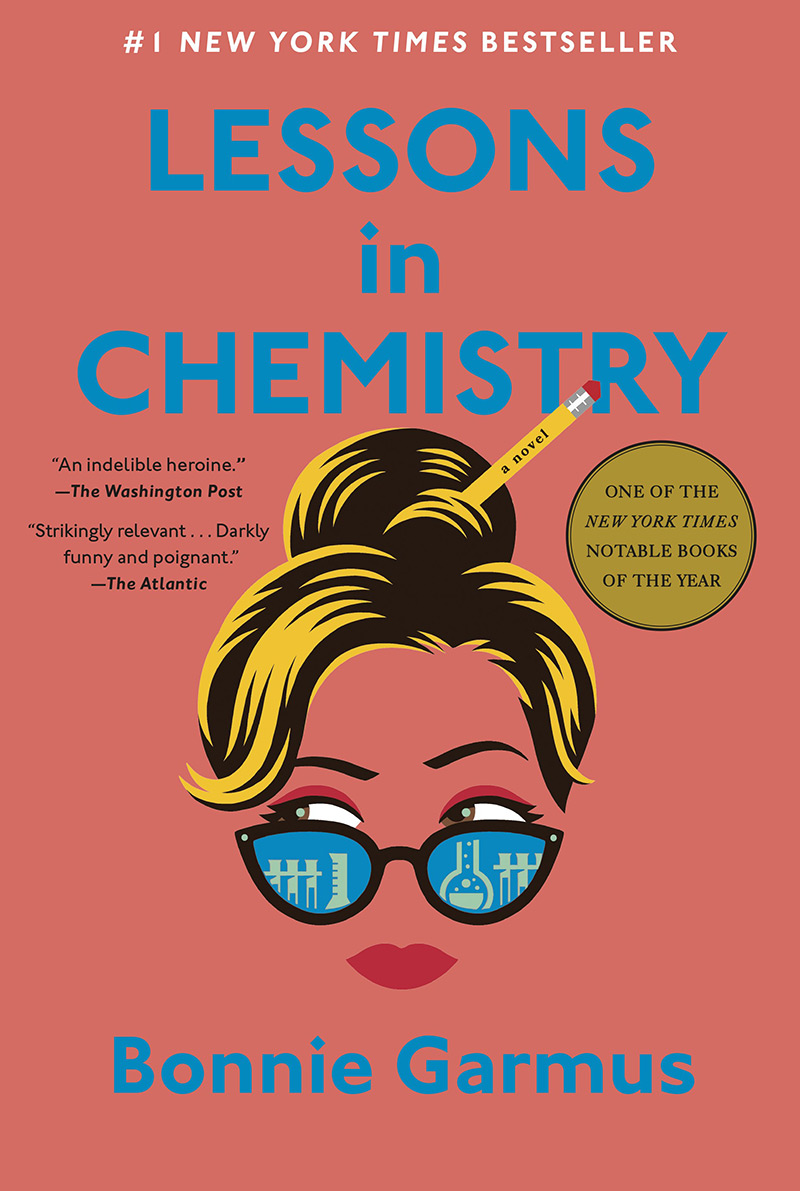 January 10, 2024
Lessons in Chemistry by Bonnie Garmus
Chemist Elizabeth Zott is not your average woman. But it's the early 1960s and her all-male team at Hastings Research Institute takes a very unscientific view of equality. Except for one: Calvin Evans, who falls in love with—of all things—her mind. True chemistry results.
But like science, life is unpredictable. Which is why a few years later Elizabeth Zott finds herself not only a single mother, but the reluctant star of America's most beloved cooking show Supper at Six. Elizabeth's unusual approach to cooking proves revolutionary. But as her following grows, not everyone is happy. Because as it turns out, she isn't just teaching women to cook. She's daring them to change the status quo.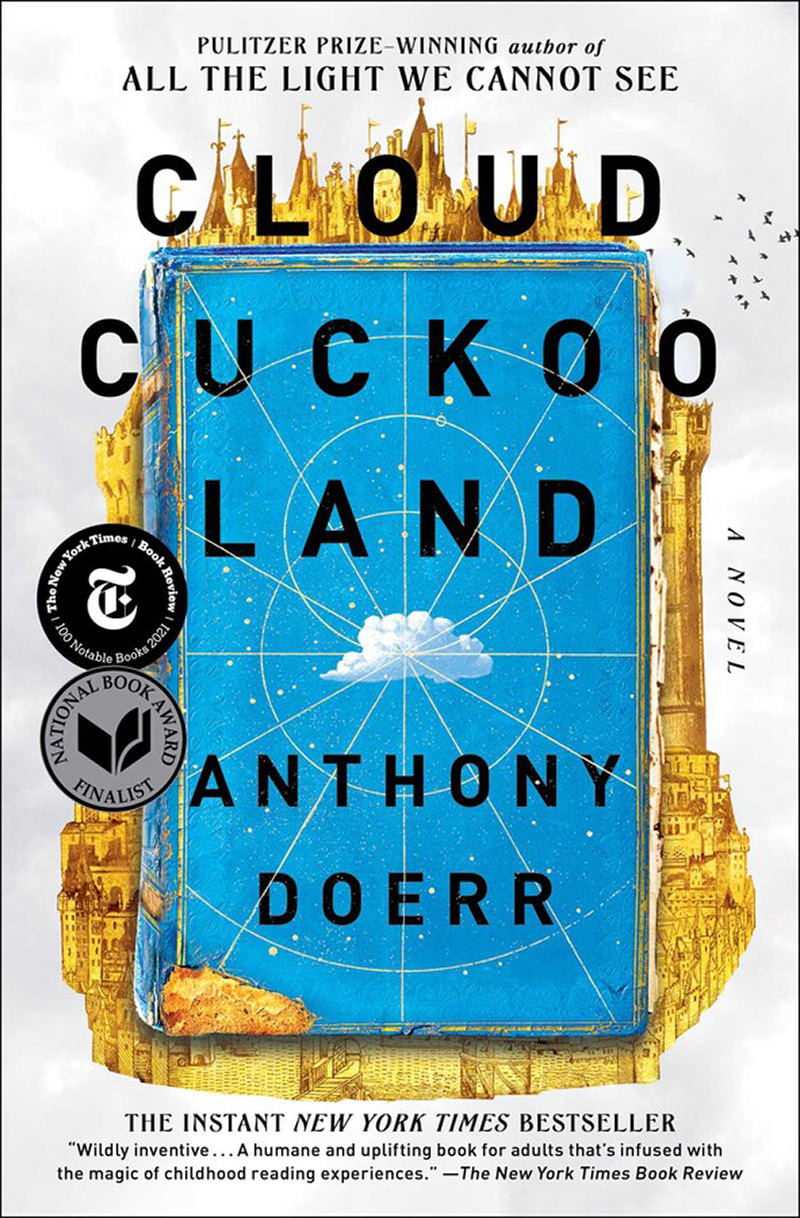 February 14, 2024
Cloud Cuckoo Land by Anthony Doerr
Five protagonists' dwell in the heart of Cloud Cuckoo Land: Anna and Omeir, on opposite sides of the city walls during the 1453 siege of Constantinople; teenage idealist Seymour and octogenarian Zeno in an attack on a public library in present-day Idaho; and Konstance, on an interstellar ship bound for an exoplanet, decades from now. A book written in ancient Greek—the story of Aethon, who longs to be turned into a bird so that he can fly to a utopian paradise in the sky—provides solace and mystery to these unforgettable characters.
The book is a paean to the extraordinary human capacity to transmit stories from generation to generation and a novel about stewardship—of books, of our shared planet, and of the human heart.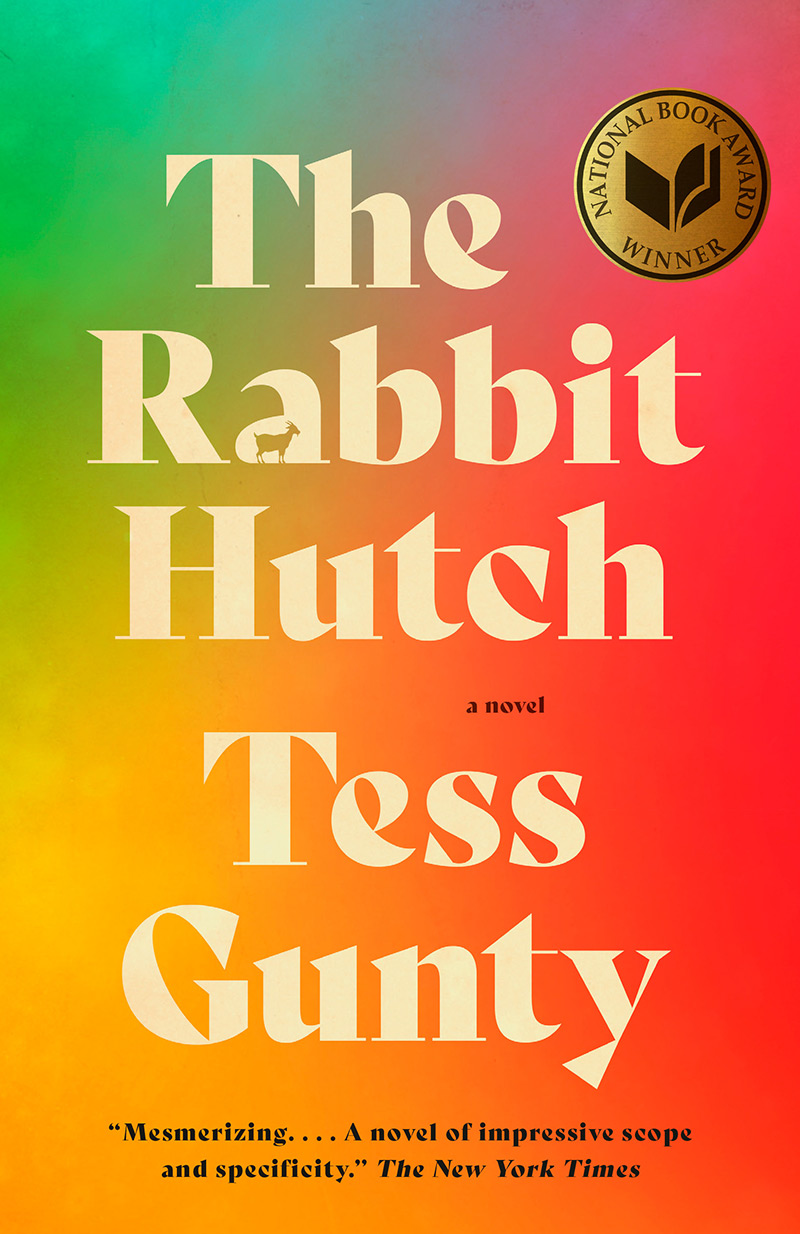 March 13, 2024
The Rabbit Hutch by Tess Gunty
An online obituary writer. A young mother with a dark secret. A woman waging a solo campaign against rodents — neighbors, separated only by the thin walls of a low-cost housing complex in the once bustling industrial center of Vacca Vale, Indiana. Welcome to the Rabbit Hutch. Set over one sweltering week in July and culminating in a bizarre act of violence that finally changes everything, The Rabbit Hutch is a savagely beautiful and bitingly funny snapshot of contemporary America, a gorgeous and provocative tale of loneliness and longing, entrapment and, ultimately, freedom.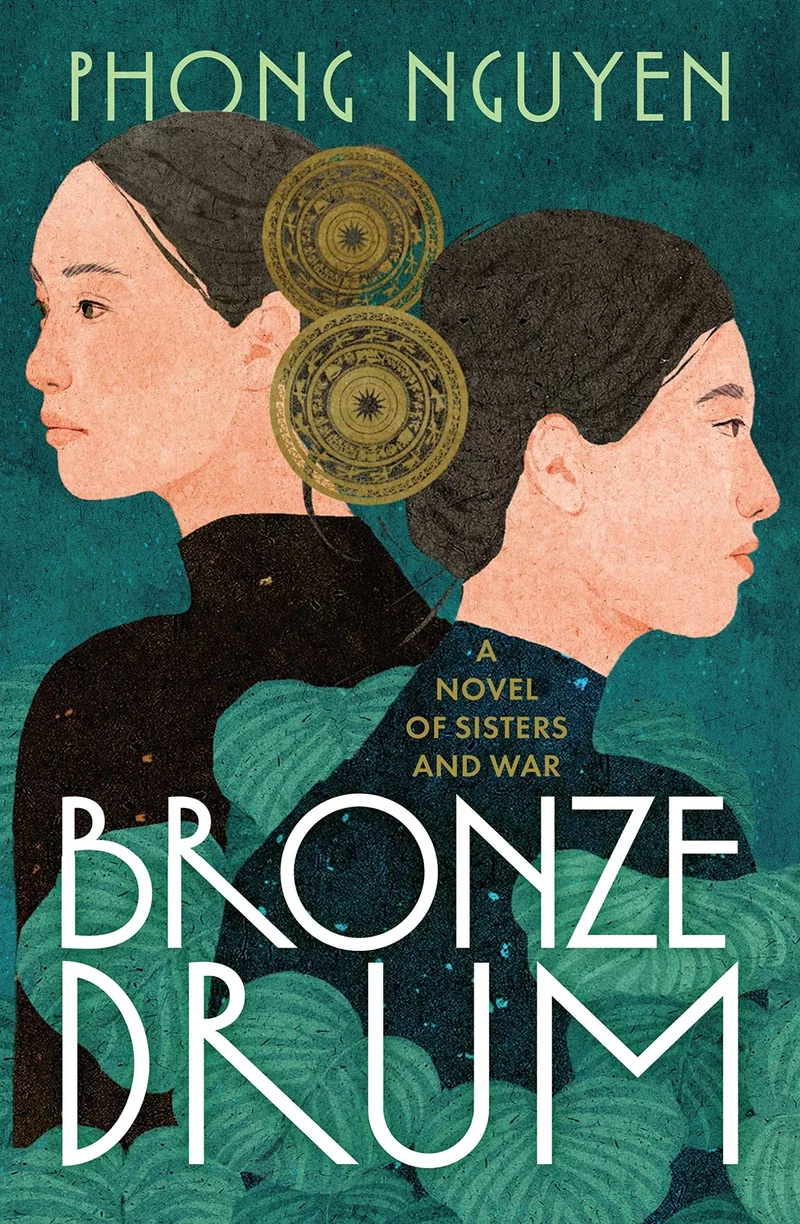 April 10, 2024
Bronze Drum: A Novel of Sisters and War by Phong Nguyen
In 40 CE, in the Au Lac region of ancient Vietnam, two daughters of a Vietnamese Lord Trung Trac and Trung Nhi are shadowed by the oppressive rule of the Han Chinese. Their father is executed, and they must rise and unite the women of Vietnam into an army.
The Bronze Drum is a true story of standing up for one's people, culture, and country that has been passed down through generations of Vietnamese families through oral tradition. Nguyen's breathtaking novel takes these real women out of legends and celebrates their loves, losses, and resilience in this inspirational story of women's strength and power even in the face of the greatest obstacles.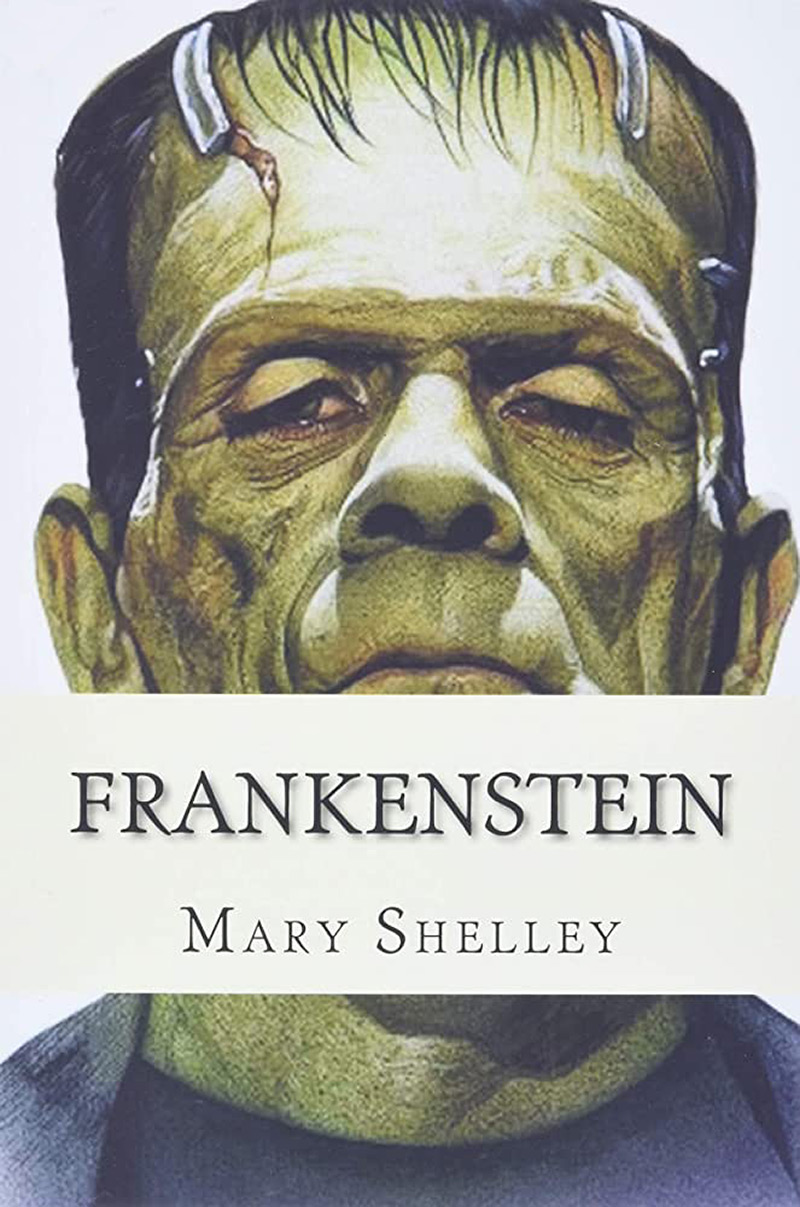 May 8, 2024
Frankenstein by Mary Shelley
Few creatures of horror have seized readers' imaginations and held them for so long as the anguished monster of Mary Shelley's Frankenstein. The story of Victor Frankenstein's terrible creation and the havoc it caused has enthralled generations of readers and inspired countless writers of horror and suspense. Considering the gothic novel's enduring success, it is remarkable that it began merely as a whim of Lord Byron's.
A masterpiece of science fiction, Frankenstein was published anonymously in 1818 and then revised in 1831 with Mary Shelley as author.