Medicine in our Backyard  Fall 2023
The Newport Beach Public Library Foundation in collaboration with UCI Health is pleased to present the Fall 2023 season of Medicine in Our Backyard featuring an extraordinary group of renowned doctors and researchers speaking on a wide range of topics. The UCI doctors present the latest studies and newest technologies in an engaging forum. This series is funded in part by the generosity of long time Newport Beach Public Library Foundation members Mike and Polly Smith.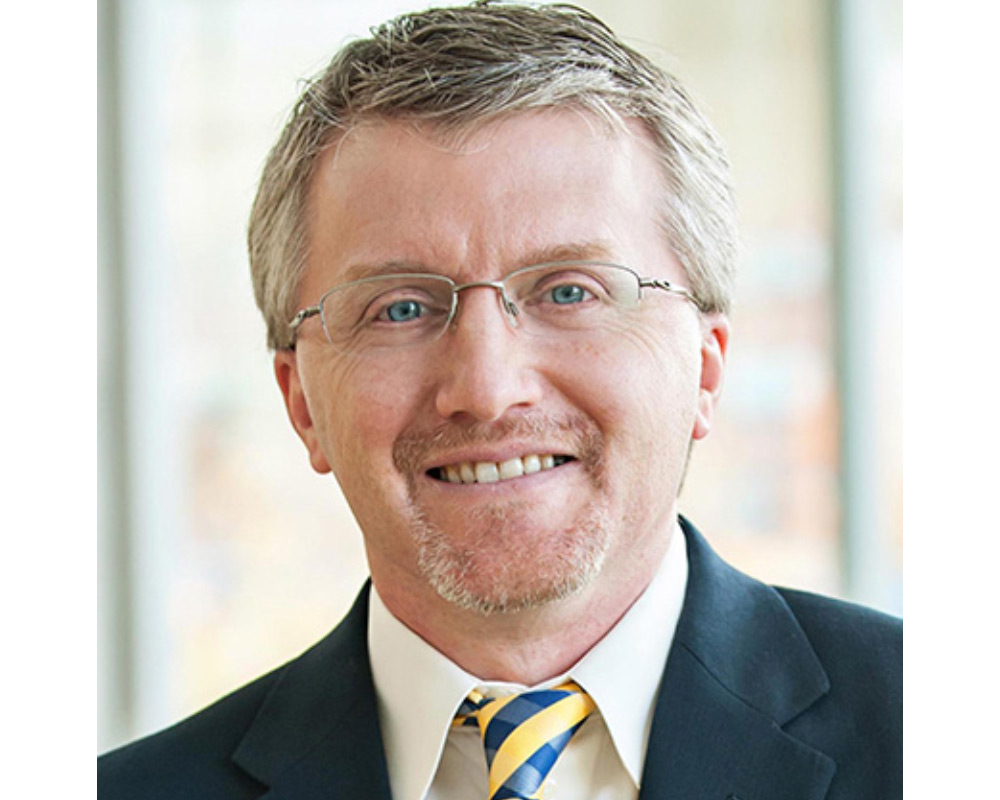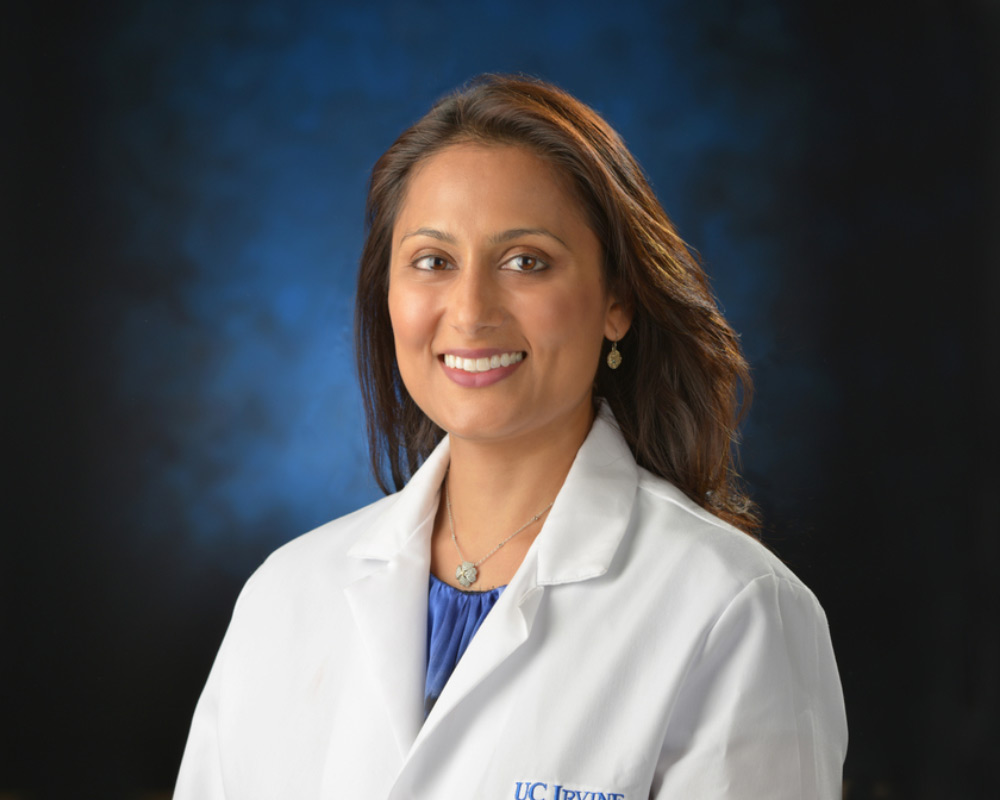 Managing Pain: How Do I Know What's Right for Me?
Monday, September 25, 2023, 7:00pm || Doors open at 6:30pm
Everyone has the right to a pain-free life, but managing pain can be confusing and controversial. The goal at UCI Health is to help people understand pain and the options that are available for safe pain management. Shalini Shah, Vice Chair, Pain Management for the department of Anesthesiology and Perioperative Care and Richard Harris, PhD, Samueli Endowed Chair of the UCI Susan Samueli Integrative Health Institute will discuss the importance of how to talk to your doctor about your pain issues so that you can restore your quality of life.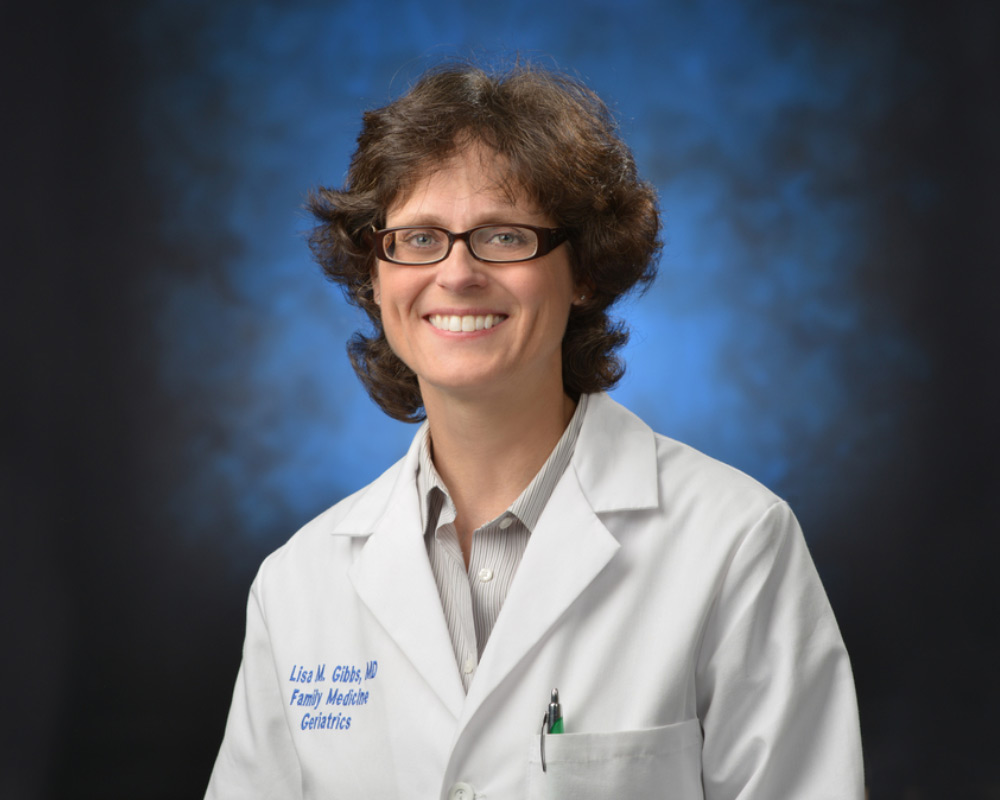 Healthy Aging: Boosting Your Health as You Age
Monday, October 23, 2023, 7:00pm || Doors open at 6:30pm
Growing older affects us all – but can it be managed? Lisa M. Gibbs, MD, Interim Chair, Department of Family Medicine, Chief, Division of Geriatric Medicine and Gerontology and Ronald Reagan Endowed Chair of Geriatrics, will present strategies you can employ to continue living productive and healthy lives as you age, including lifestyle changes, diet and exercise. Join us – it's never too late to get started!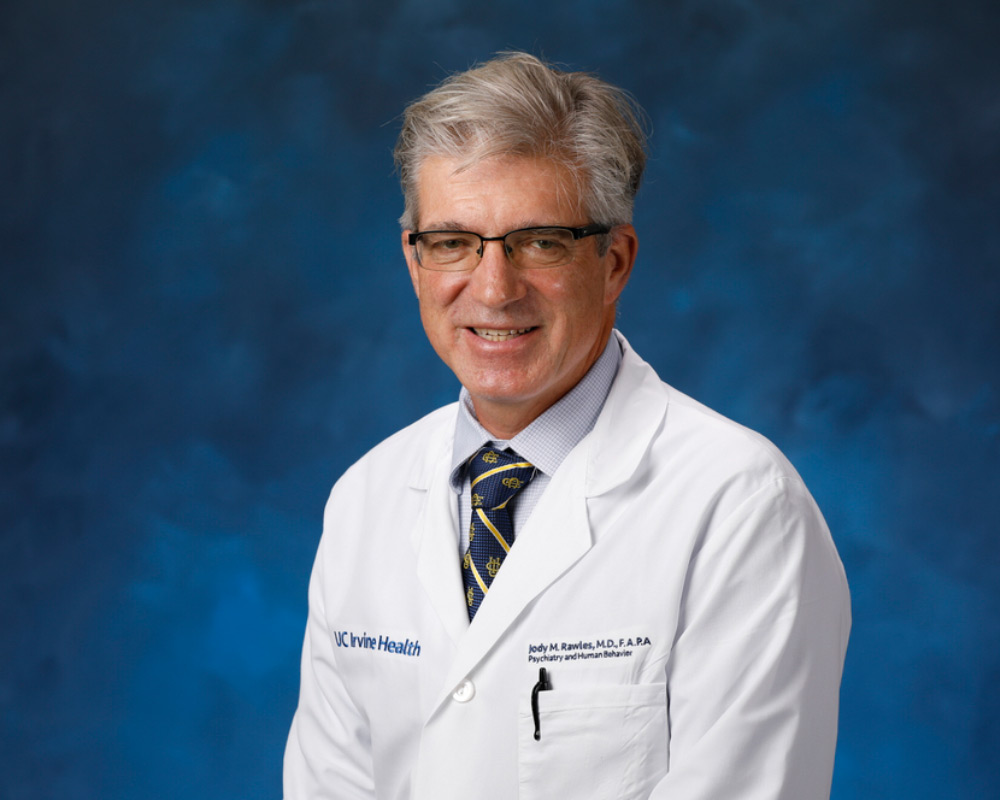 Understanding Mental Health Issues: Mental Wellness in Adults
Monday, November 13, 2023, 7:00pm || Doors open at 6:30pm
Our mental health affects how we think, feel and act. The ever-increasing pressures and demands of modern life cause many adults to feel that they fall short of a balanced, fulfilled life. There are, however, ways to avoid these pitfalls. Join Jody Rawles, MD as he discusses ways to improve mental health wellness, manage stress and live a more balanced life.