Medicine in our Backyard 2021-2022
The Newport Beach Public Library Foundation in collaboration with UCI Health is pleased to virtually present the 2021-2022 season of Medicine in Our Backyard featuring an extraordinary group of renowned doctors and researchers speaking on a wide range of topics. The UCI doctors present the latest studies and newest technologies in an engaging online forum. This series is funded in part by the generosity of long time Newport Beach Public Library Foundation members Mike and Polly Smith.

The Medicine in Our Backyard 2021-22 Season included the following speakers. Go to "Archive" to view available recordings of the presentations.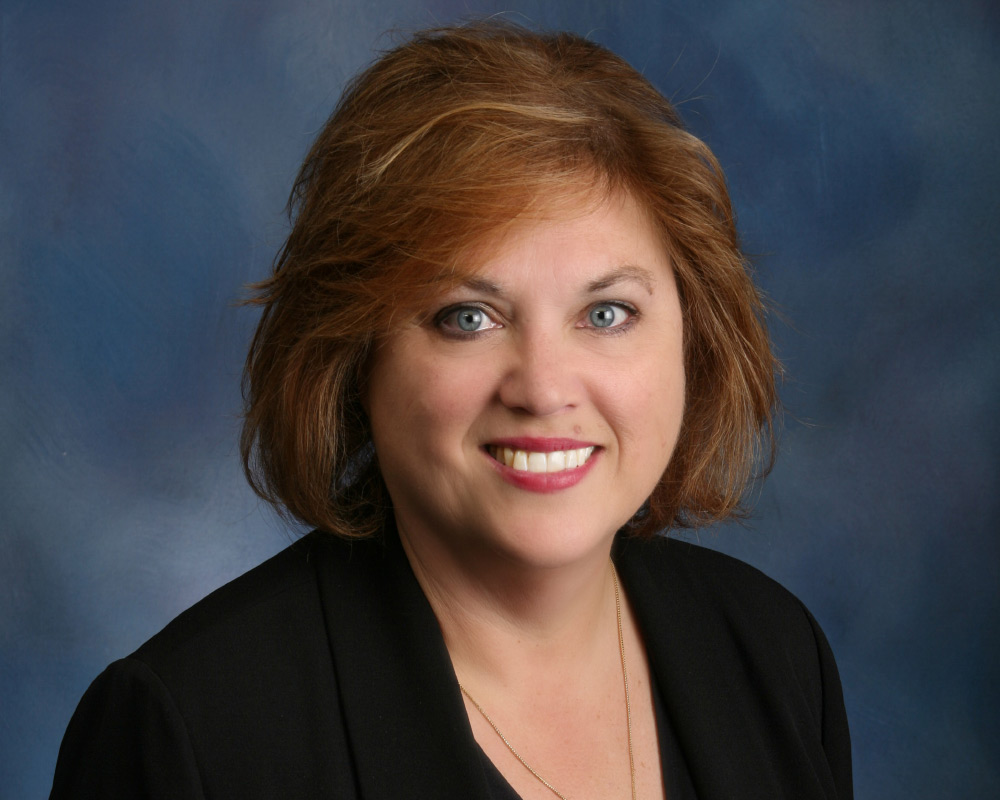 The Delta Variant makes up nearly 100% of the U.S. COVID-19 infections and has wreaked havoc on the global fight against the ensuing pandemic. Dr. Bernadette Boden-Albala, director and founding dean for the UCI Program in Public Health and professor of neurology for the UCI School of Medicine, will discuss the Delta Variant and what we're up against. She will also discuss what we need to expect moving forward and what you can do to protect yourself and loved ones. Bring your most pressing questions!
Articles:
https://www.ucihealth.org/covid-19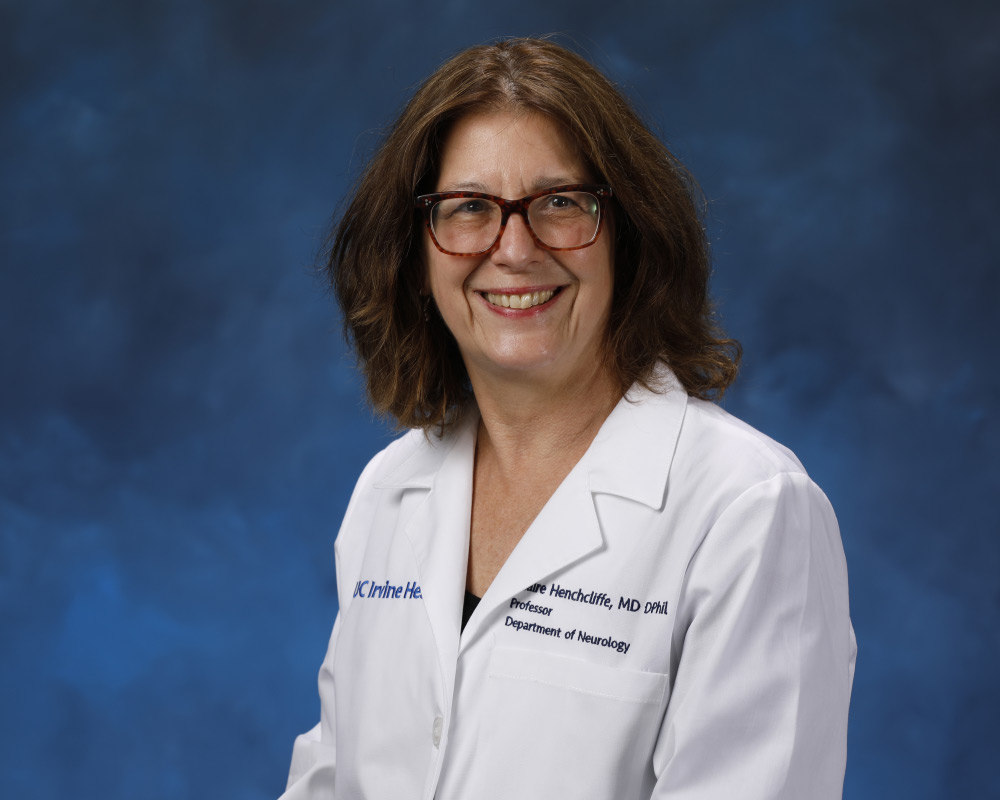 Repairing the Brain and the Promise of Stem Cells
Claire Henchcliffe, MD
Chair of the Department of Neurology, UCI School of Medicine
Monday, October 25, 2021, 6:30pm
The number of people affected by neurological disorders, like stroke, Alzheimer's, and Parkinson's disease, is on the rise. Using stem cells to regenerate areas of the brain that are permanently damaged in patients has been a long-held hope. But with hundreds of stem cell trials now happening worldwide, how do we tell the hope from the hype? Dr. Claire Henchcliffe, Professor and Stanley van den Noort Chair of Neurology for the UCI School of Medicine will discuss how stem cells might help in the fight to help millions of individuals with these disorders.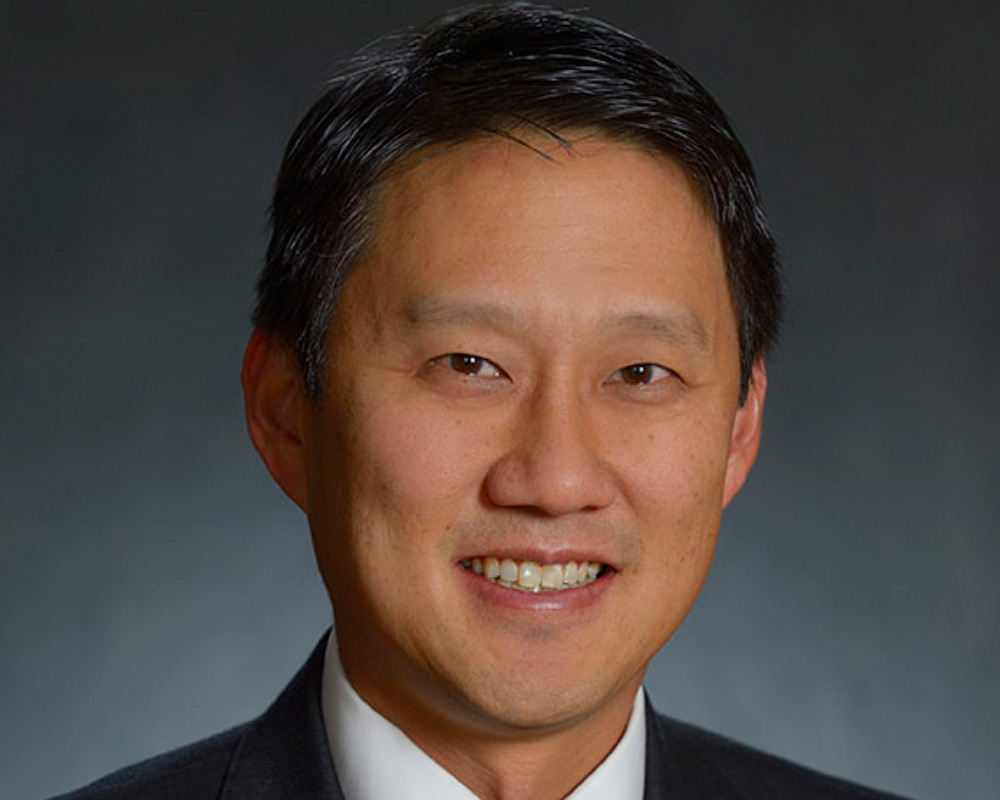 Diagnosing and Managing Prostate Cancer: What You Need to Know
David D. Lee, MD
Director of Comprehensive Prostate Cancer Program
Monday, November 15, 2021, 7:00pm
Prostate cancer is the most commonly diagnosed cancer among men in the United States. It affects one in seven men over their lifetime, meaning in one way or another, many people are connected to someone diagnosed with prostate cancer. Dr. David Lee, director of the Comprehensive Prostate Cancer Program at UCI Health and professor of clinical urology for the UCI School of Medicine, will discuss the latest developments in the screening, diagnosis and treatment of prostate cancer.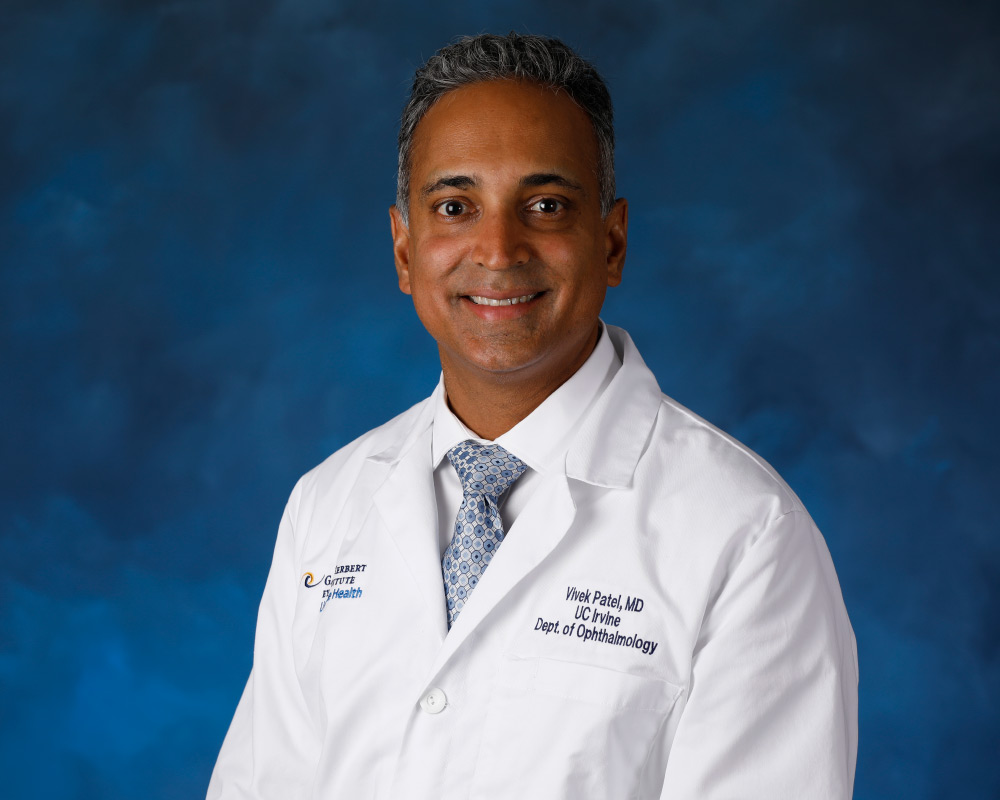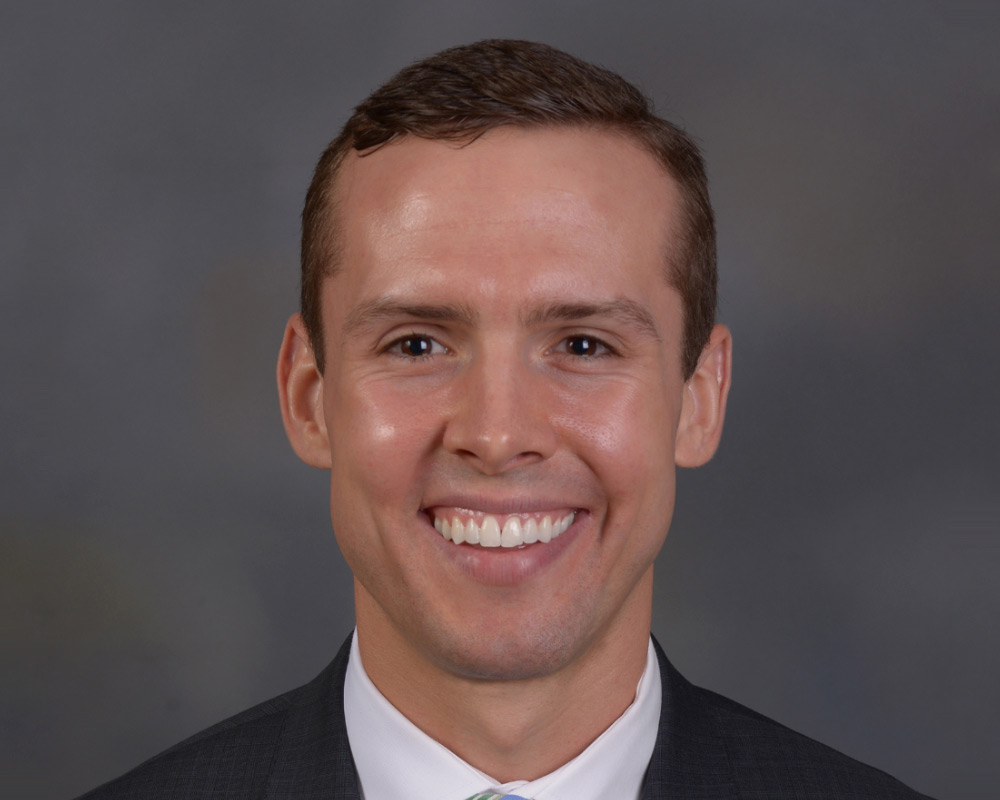 Glaucoma vs neurological disease: Diagnosis and management
Vivek Patel, MD
Chief of Neuro-Ophthalmology & Professor of Clinical Ophthalmology, UCI School of Medicine
Austin Fox, MD
Assistant Professor of Clinical Ophthalmology, UCI School of Medicine
Monday, January 24, 2022, 7:00pm
The Glaucoma Research Foundation estimates that more than 3 million Americans have glaucoma but only half know they have it. How can you tell whether your eyesight is being affected by glaucoma or some other neuro-ophthalmologic issue? Dr. Austin Fox, a UCI Health ophthalmologist who specializes in cataracts and glaucoma and Dr. Vivek Patel, chief of neuro-ophthalmology services at UCI Health Gavin Herbert Eye Institute will answer this question and more to give you the latest information about vision loss.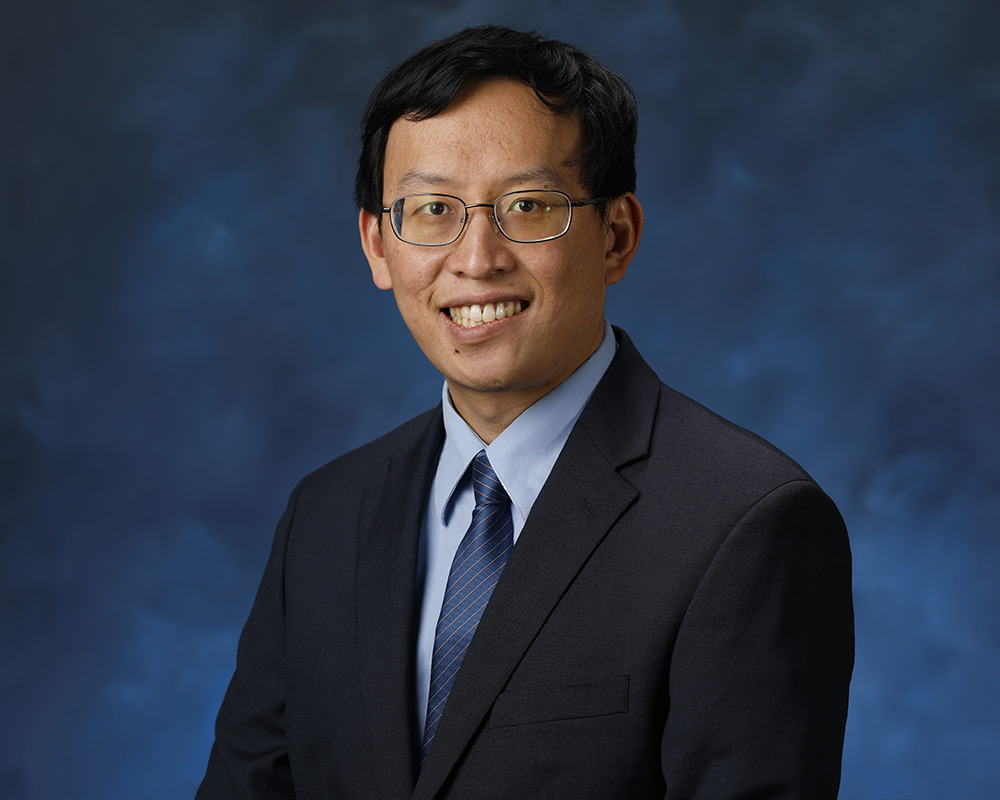 Guideline on Primary Prevention of Cardiovascular Disease
Andy Huang, MD
Assistant Professor — Division of Cardiology, Department of Medicine, UCI School of Medicine
Monday, February 28, 2022, 7:00pm
February is American Heart Month and what better way to celebrate than getting an update on preventing heart disease? Dr. Andy Huang, a UCI Health cardiologist, will present the latest research on how you can protect your heart, including new information on the use of aspirin in the primary prevention of cardiovascular disease.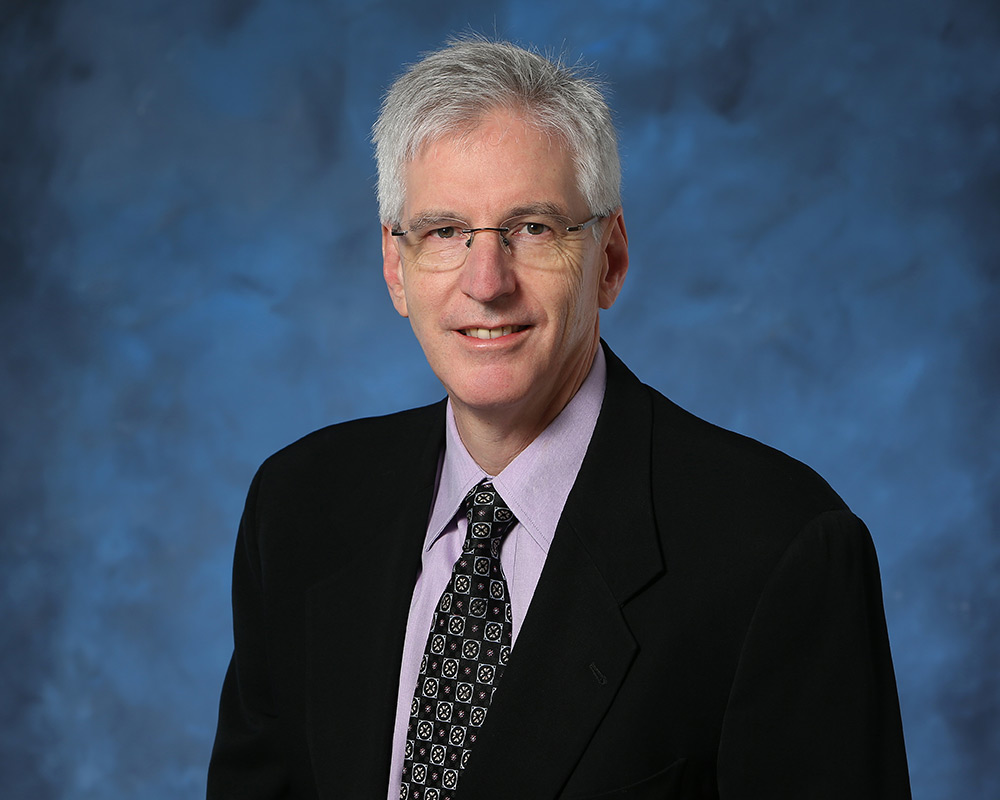 Making colonoscopies 'smarter' with artificial intelligence
William E. Karnes, M.D., AGAF
Clinical Professor of Medicine & Director of High-Risk Program and Colonoscopy Quality, UCI Health
Monday, March 28, 2022, 7:00pm
Colonoscopies are the gold standard for detecting and preventing the spread of colon and rectal cancer – but is there room for improvement? In his quest to wipe out colorectal cancer in Orange County, Dr. William Karnes has tapped the power of artificial intelligence (AI) to make colonoscopies smarter. Find out how, with the aid of artificial intelligence, physicians can get real-time analysis that dramatically increases their ability to spot and remove polyps — with more than 96% accuracy.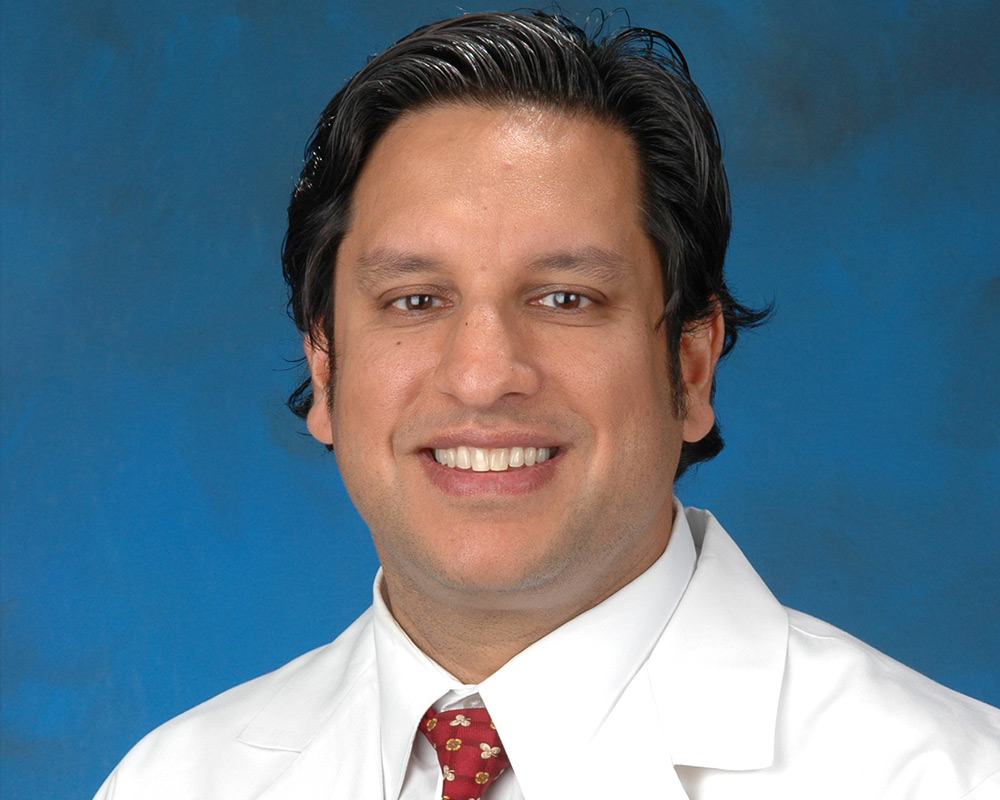 Women Surviving Cancer: Why Treatment at a Designated Cancer Center Matters
Krishnansu Tewari, MD
Professor and Chief — Division of Gynecologic Oncology, Department of Obstetrics & Gynecology, UCI School of Medicine
Monday, April 25, 2022, 7:00pm
How can you protect yourself against cancer? Knowledge is power, says UCI Health gynecologic cancer specialist Krishnansu Tewari, MD, the UCI School of Medicine's chief of gynecologic oncology. He will discuss the latest updates on gynecological cancers, how to join clinical trials, the value of immunotherapy and the importance of cervical cancer screening and treatment at a National Cancer Institute designated cancer center so that you can focus on living a healthy life.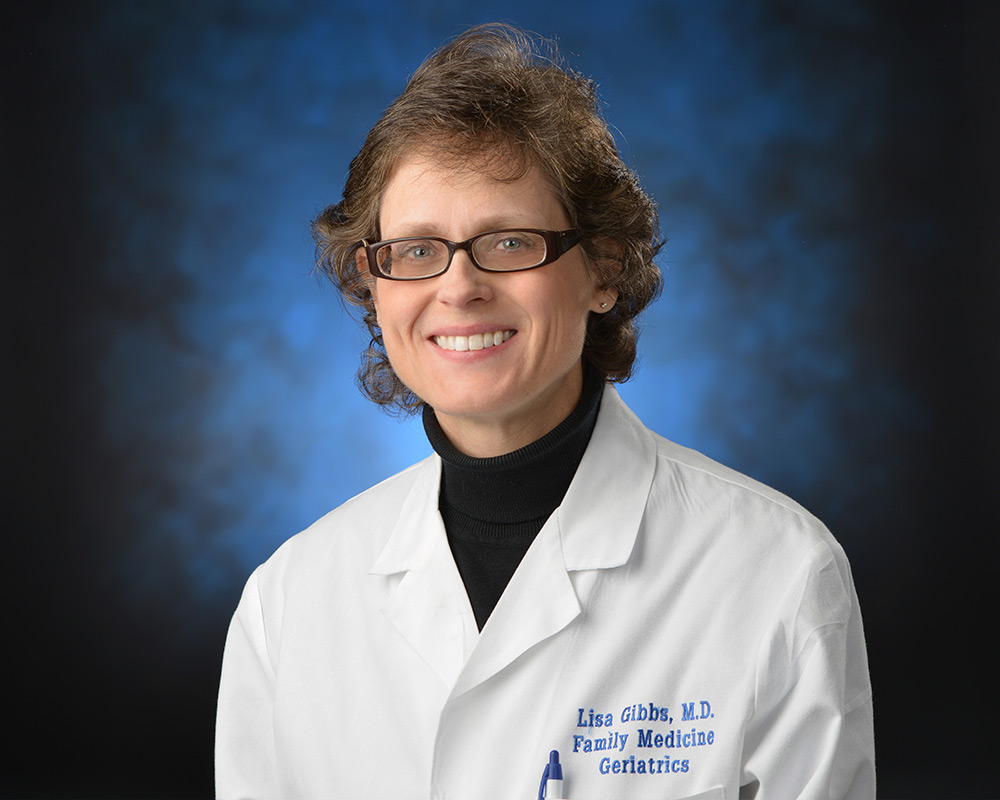 Life After the Pandemic: What we have learned about mental and physical health
Lisa Gibbs, MD
Professor — Department of Family Medicine, UCI School of Medicine
Chief — Division of Geriatrics and Gerontology, Department of Family Medicine
Director — Medical Education, UCI School of Medicine's Program in Geriatrics
Director — UCI Health Senior Health Center
Monday, May 23, 2022, 7:00pm
What do seniors need to do to combat the long-term effects of the pandemic? UCI Health gerontologist Lisa Gibbs, MD, chief of geriatric medicine and gerontology and the Ronald Reagan Endowed Chair of Geriatrics at the UCI School of Medicine, shares the lessons her team has learned and strategies we can all use to stay healthy, both physically and mentally, in the months and years ahead.