Medicine in our Backyard 2021-2022
The Newport Beach Public Library Foundation in collaboration with UCI Health is pleased to virtually present the 2021-2022 season of Medicine in Our Backyard featuring an extraordinary group of renowned doctors and researchers speaking on a wide range of topics. The UCI doctors present the latest studies and newest technologies in an engaging online forum. This series is funded in part by the generosity of long time Newport Beach Public Library Foundation members Mike and Polly Smith.

The Medicine in Our Backyard 2021-22 Season included the following speakers. Go to "Archive" to view available recordings of the presentations.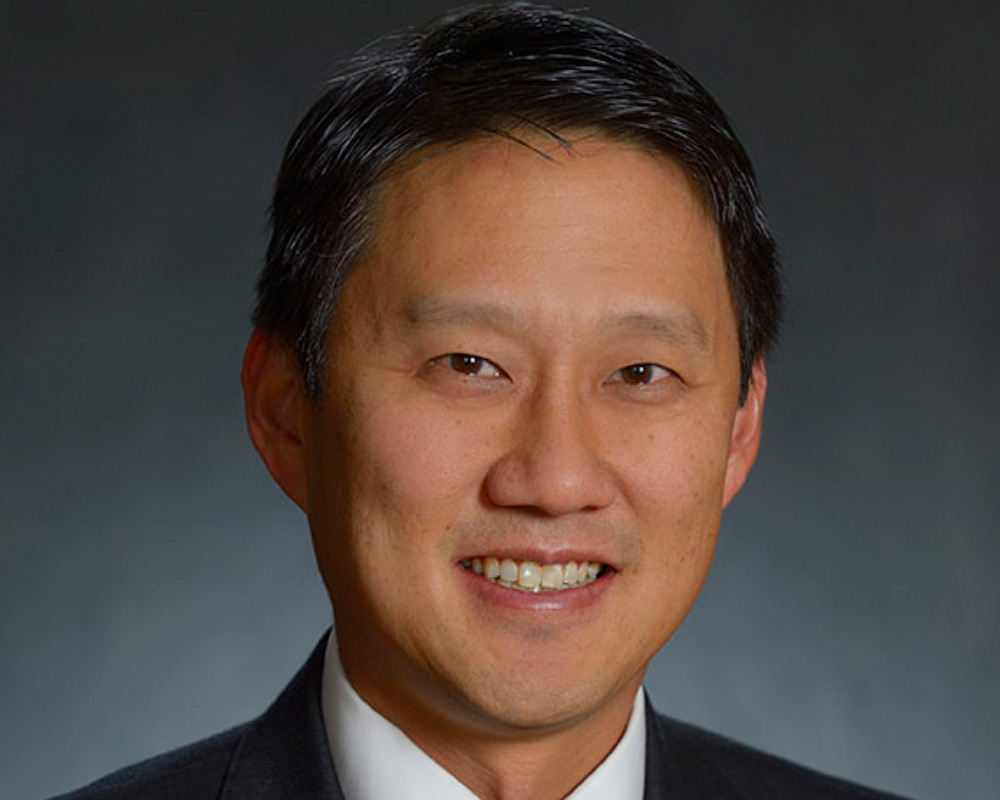 Diagnosing and Managing Prostate Cancer: What You Need to Know
David D. Lee, MD
Director of Comprehensive Prostate Cancer Program
Monday, November 15, 2021, 7:00pm
Prostate cancer is the most commonly diagnosed cancer among men in the United States. It affects one in seven men over their lifetime, meaning in one way or another, many people are connected to someone diagnosed with prostate cancer. Dr. David Lee, director of the Comprehensive Prostate Cancer Program at UCI Health and professor of clinical urology for the UCI School of Medicine, will discuss the latest developments in the screening, diagnosis and treatment of prostate cancer.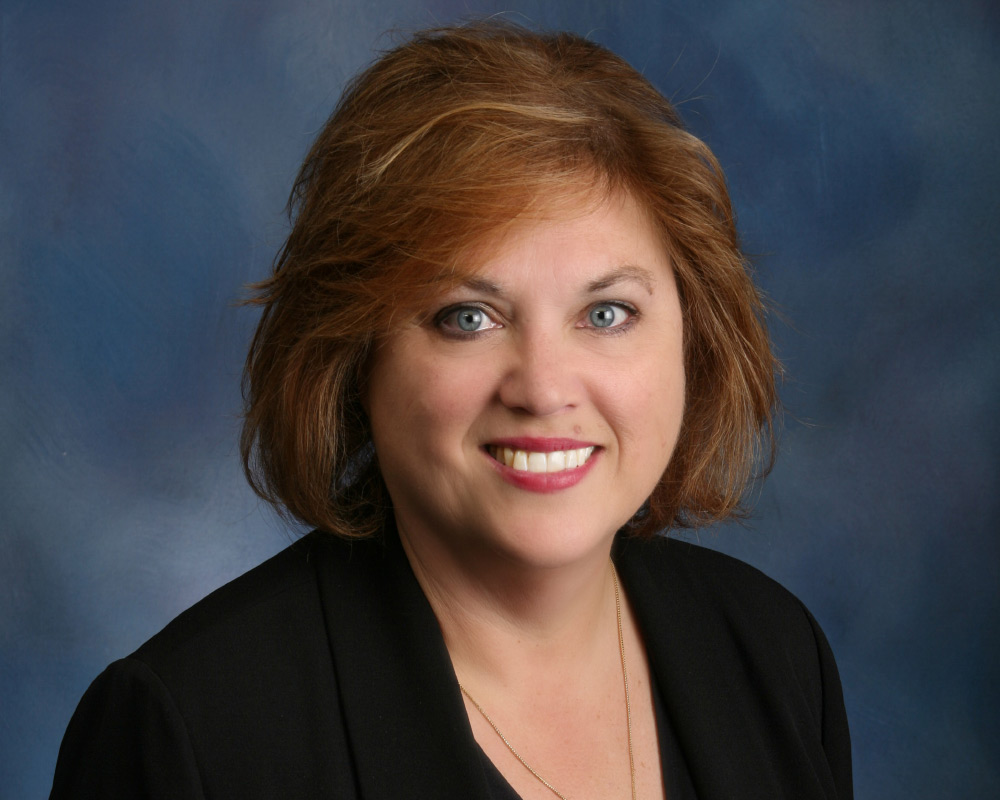 The Delta Variant makes up nearly 100% of the U.S. COVID-19 infections and has wreaked havoc on the global fight against the ensuing pandemic. Dr. Bernadette Boden-Albala, director and founding dean for the UCI Program in Public Health and professor of neurology for the UCI School of Medicine, will discuss the Delta Variant and what we're up against. She will also discuss what we need to expect moving forward and what you can do to protect yourself and loved ones. Bring your most pressing questions!
Articles:
https://www.ucihealth.org/covid-19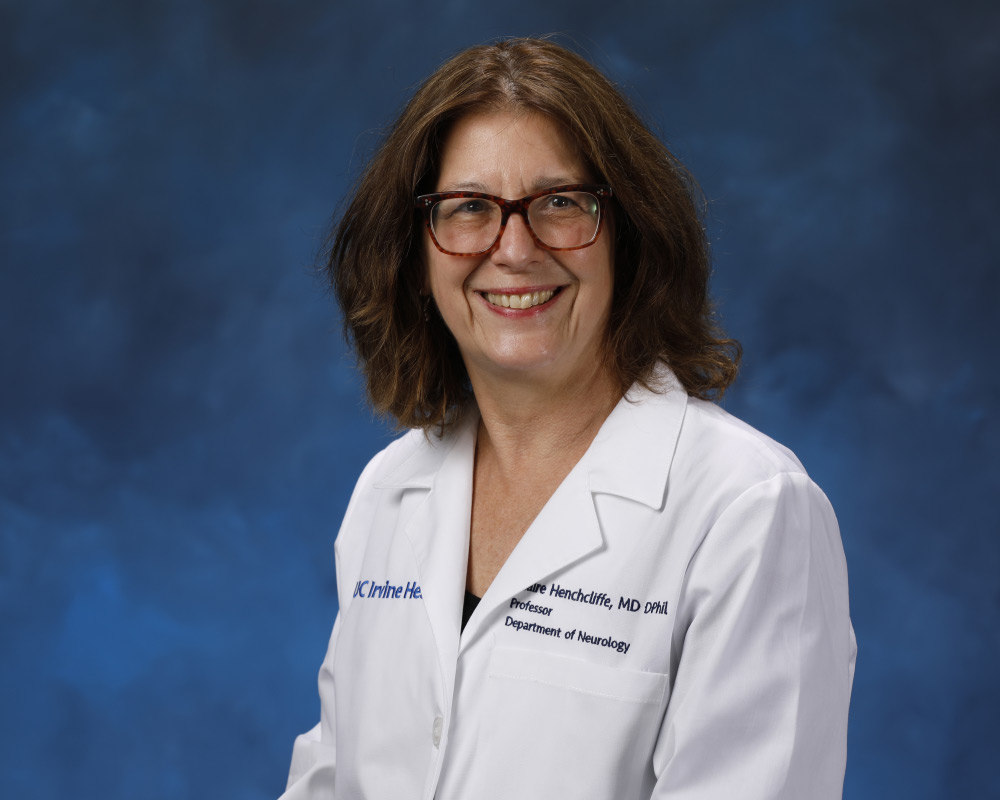 Repairing the Brain and the Promise of Stem Cells
Claire Henchcliffe, MD
Chair of the Department of Neurology, UCI School of Medicine
Monday, October 25, 2021, 6:30pm
The number of people affected by neurological disorders, like stroke, Alzheimer's, and Parkinson's disease, is on the rise. Using stem cells to regenerate areas of the brain that are permanently damaged in patients has been a long-held hope. But with hundreds of stem cell trials now happening worldwide, how do we tell the hope from the hype? Dr. Claire Henchcliffe, Professor and Stanley van den Noort Chair of Neurology for the UCI School of Medicine will discuss how stem cells might help in the fight to help millions of individuals with these disorders.