Medicine in our Backyard.
NBPLF will announce the 2021-2022 program season in September.
The Newport Beach Public Library Foundation in collaboration with UCI Health is pleased to virtually present the 2020-2021 season of Medicine in Our Backyard featuring an extraordinary group of renowned doctors and researchers speaking on a wide range of topics. The UCI doctors present the latest studies and newest technologies in an engaging online forum. This series is funded in part by the generosity of long time Newport Beach Public Library Foundation members Mike and Polly Smith.

The Medicine in Our Backyard 2020-21 Season included the following speakers. Go to "Archive" to view available recordings of the presentations.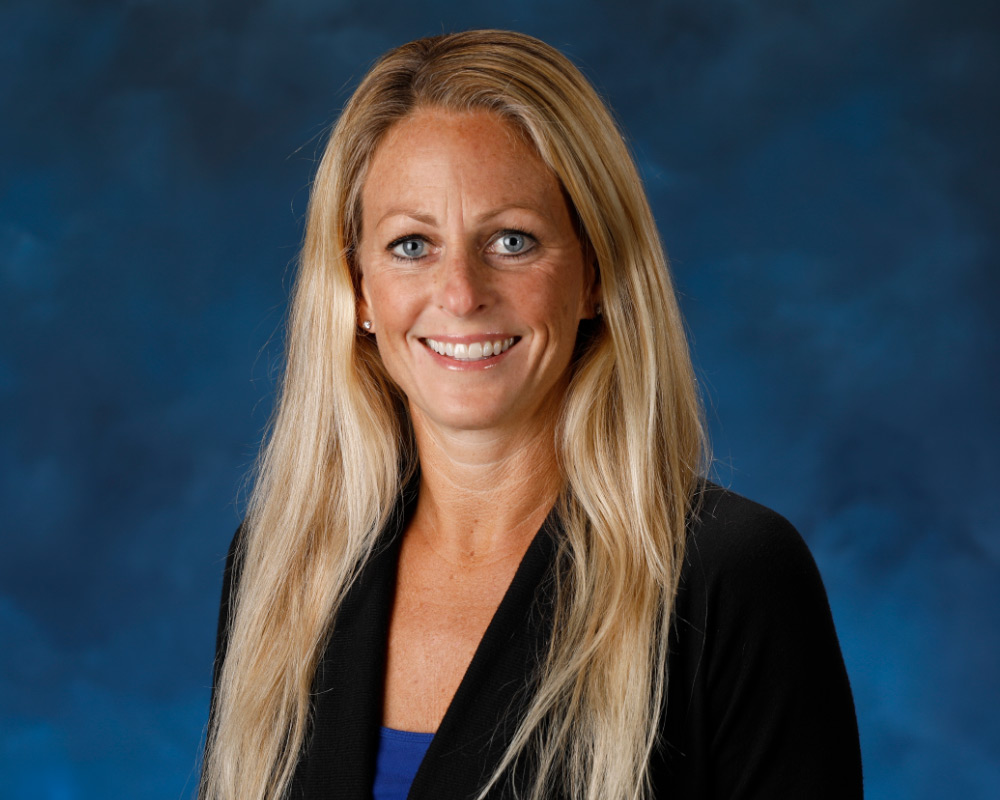 A New You – Reaching and Maintaining Your Healthiest Weight
Katie Rankell, RD, CDE
Program Director, UCI Health Weight Management, Registered Dietician, Certified Diabetes Educator
Monday, January 25, 2021, 4pm
Struggling with your weight? Experiencing a quarantine creep? Learn the key to why we gain weight and how to lose weight in a healthy way and keep it off for good. Be aware of the dangers of yoyo dieting and how to sort through all the conflicting diet information. Katie Rankell has over 18 years' experience in weight management and nutrition counseling. She greatly enjoys watching people improve their health and live much more enjoyable active lifestyles.
Articles:
http://www.ucihealth.org/blog/2018/01/fad-diets
https://www.ucihealth.org/blog/2020/04/beating-quarantine-15
COVID-19 Vaccines: UCI Health Answers Your Questions
Dr. Susan Huang, MD
Infectious Disease Specialist
Monday, February 22, 2021 4pm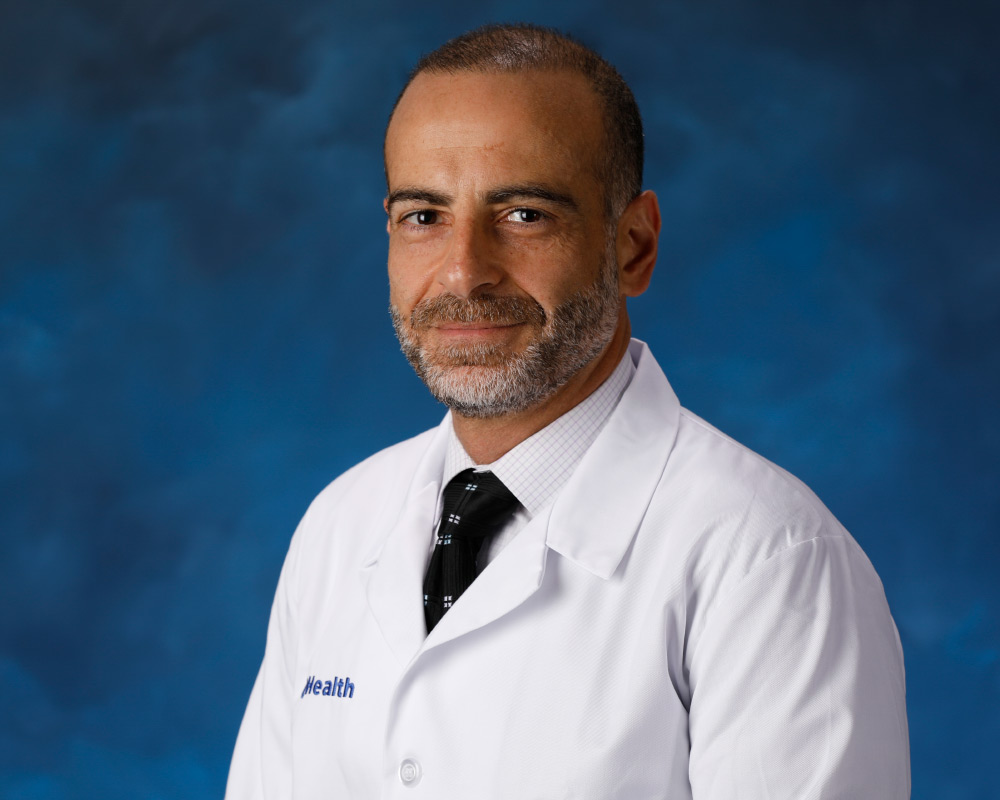 Sleep in the time of COVID
Rami Khayat, MD
Sleep Medicine & Pulmonary Disease Specialist
Monday, March 22, 2021 4pm
COVID-19 has affected our sleep patterns—and the sleep problems and disorders that may develop can impact our ability to fight off infection. Disturbed sleep also affects our ability to develop immunity to vaccinations. What can we do to offset the effects from lack of sleep? Dr. Benca will explain the signs and symptoms of sleep disorders and discuss recommended treatments.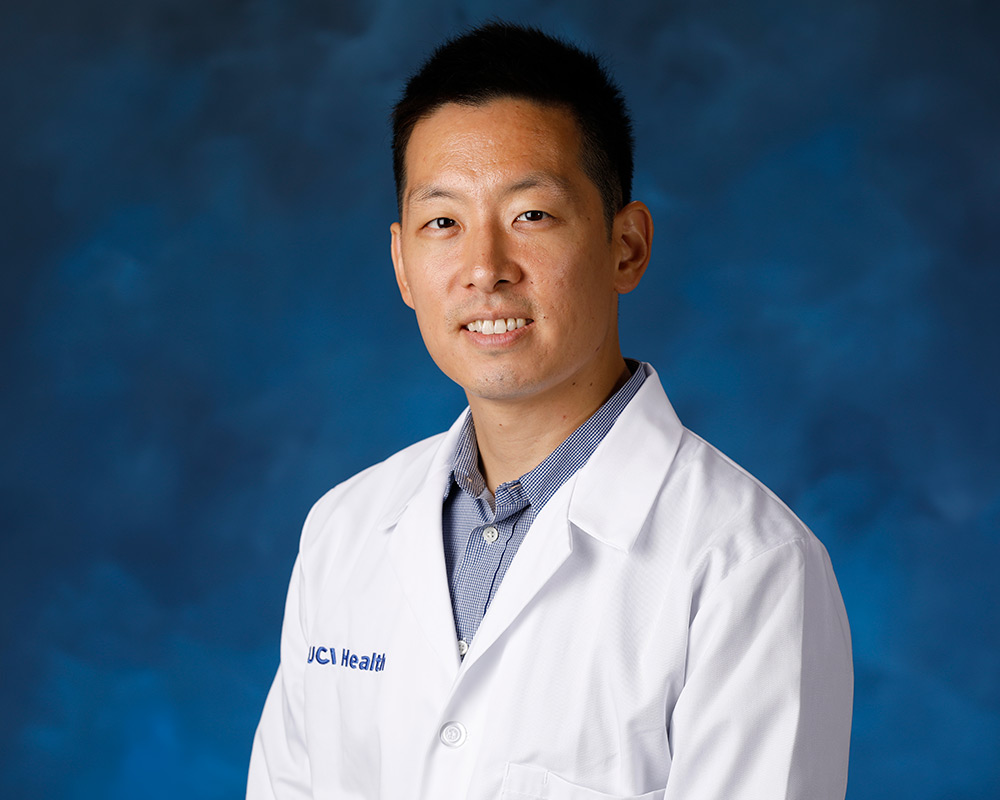 Heart health during a pandemic
Cy Kim, MD
Assistant Professor, Division of Cardiology
Department of Medicine, UCI School of Medicine
Monday, April 26, 2021 4pm
COVID-19 poses a higher risk of severe illness in people with heart conditions, but there are smart strategies for preserving heart health during these difficult times. UCI Health heart failure specialist Dr. Cy Kim, an assistant professor of cardiology at the UCI School of Medicine, will discuss who is most at risk, what we know about myocarditis and COVID-19, possible long-term effects of the disease on the heart and strategies for better outcomes.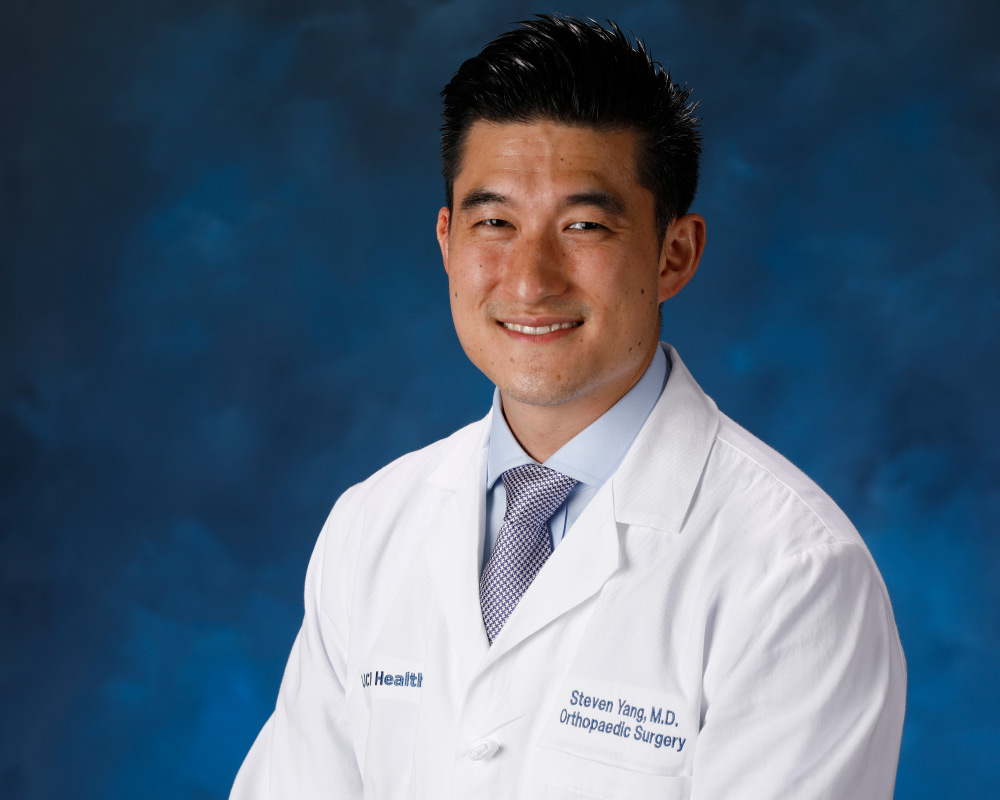 HIP AND KNEE REPLACEMENT IN 2021: THE LEADING EDGE
Steven Yang, M.D. MBA
Assistant Clinical Professor, Hip and Knee Arthroplasty
Department of Orthopedic Surgery, UC Irvine
Monday, May 24, 2021 4pm
Facing the possibility of a hip or knee replacement? Dr. Steven Yang, UCI Health Department of Orthopedic Surgery, will present the latest on what to expect from joint replacement surgery. He will cover new technologies, techniques and their benefits, discuss what makes a good candidate and explain how joint replacement expectations have changed in recent years. Dr. Yang will answer your questions so that you can make informed decisions about your next steps.