Medicine in our Backyard 2022-2023
The Newport Beach Public Library Foundation in collaboration with UCI Health is pleased to present the 2022-2023 season of Medicine in Our Backyard featuring an extraordinary group of renowned doctors and researchers speaking on a wide range of topics. The UCI doctors present the latest studies and newest technologies in an engaging online forum. This series is funded in part by the generosity of long time Newport Beach Public Library Foundation members Mike and Polly Smith.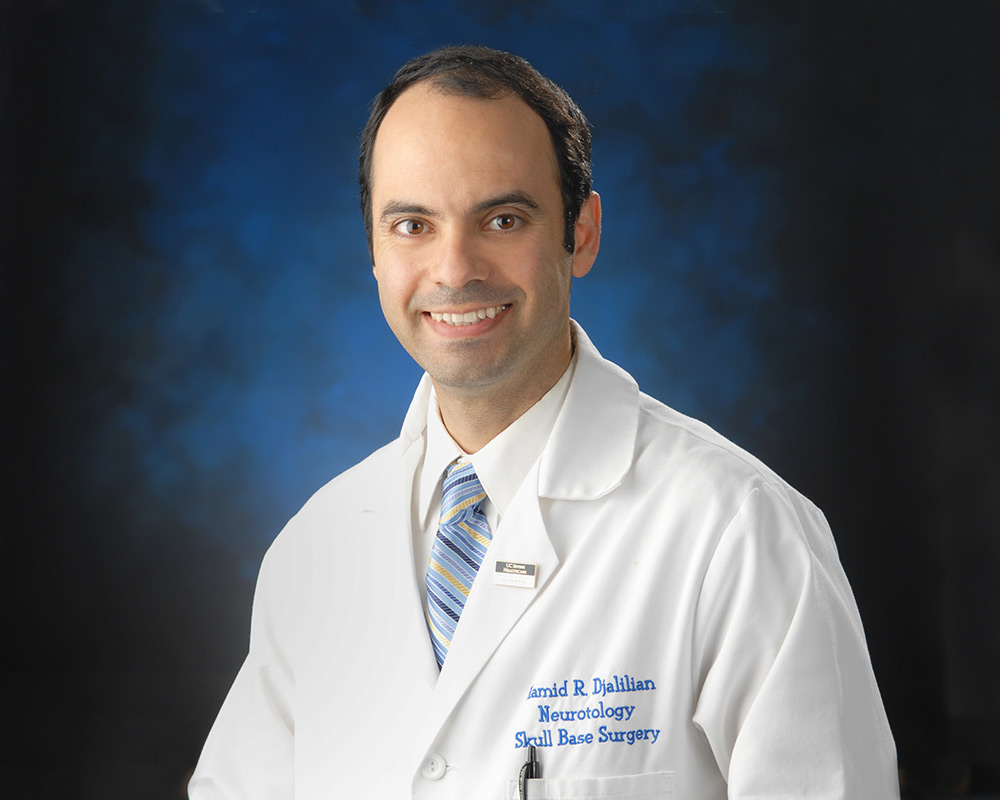 Understanding Hearing Loss and the Latest Treatment Options
Hamid R. Djalilian, MD
Director, UCI Health Otology, Neurotology and Skull Base Surgery Services
Professor, Department of Otolaryngology
Head & Neck Surgery, UCI School of Medicine
Professor, Biomedical Engineering, UCI Samueli School of Engineering
Monday, November 14, 2022, 7:00pm
Some degree of hearing loss is considered a normal part of aging. But 150 years ago, there were no jet planes, motorcycles, lawn mowers or rock concerts assaulting our ears and affecting our hearing. UCI Health neurotologist Dr. Hamid Djalilian will discuss ways to protect your hearing, how to recognize hearing loss, the latest research and available treatment options.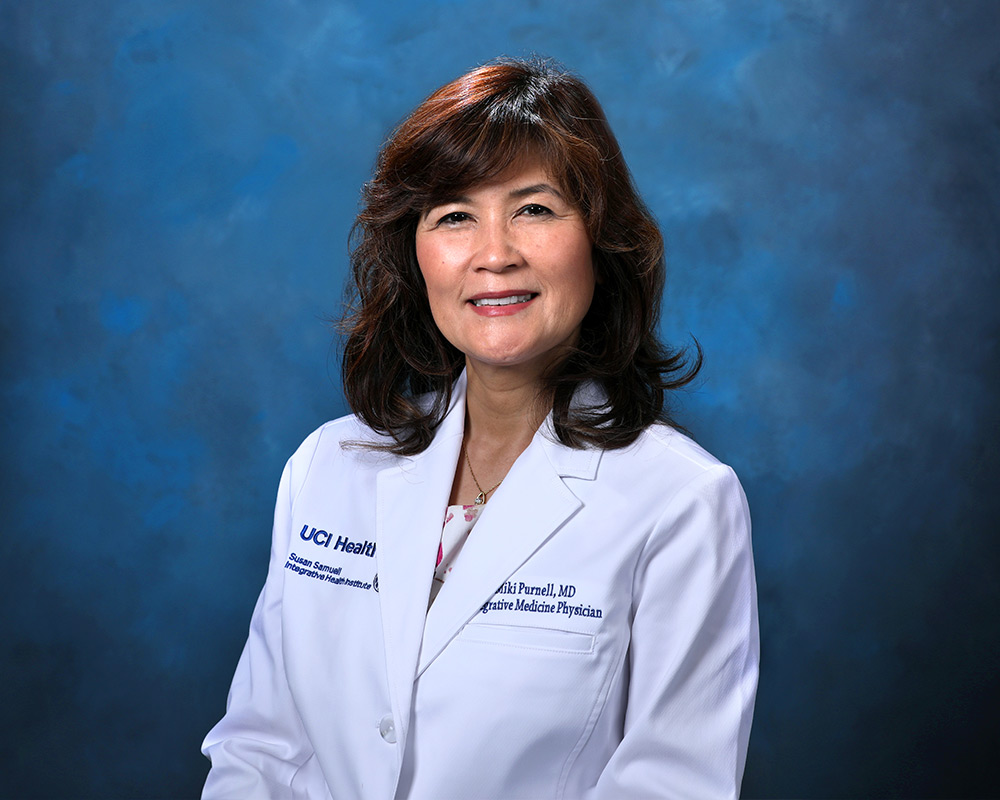 Let Food Be Your Medicine
Miki T. Purnell, MD
Family and Integrative Health
Susan Samueli Integrative Health Institute, UCI Health
Monday, September 26, 2022, 7:00pm
It's clear that nutrition plays a significant role in your weight and energy levels but does what you eat really affect your overall health? Dr. Miki Purnell, a board-certified UCI Health specialist in family medicine and integrative health at the Susan Samueli Integrative Health Institute, views food as medicine. She will explain the connection between nutritious food and mindful eating that can lead to a healthier lifestyle.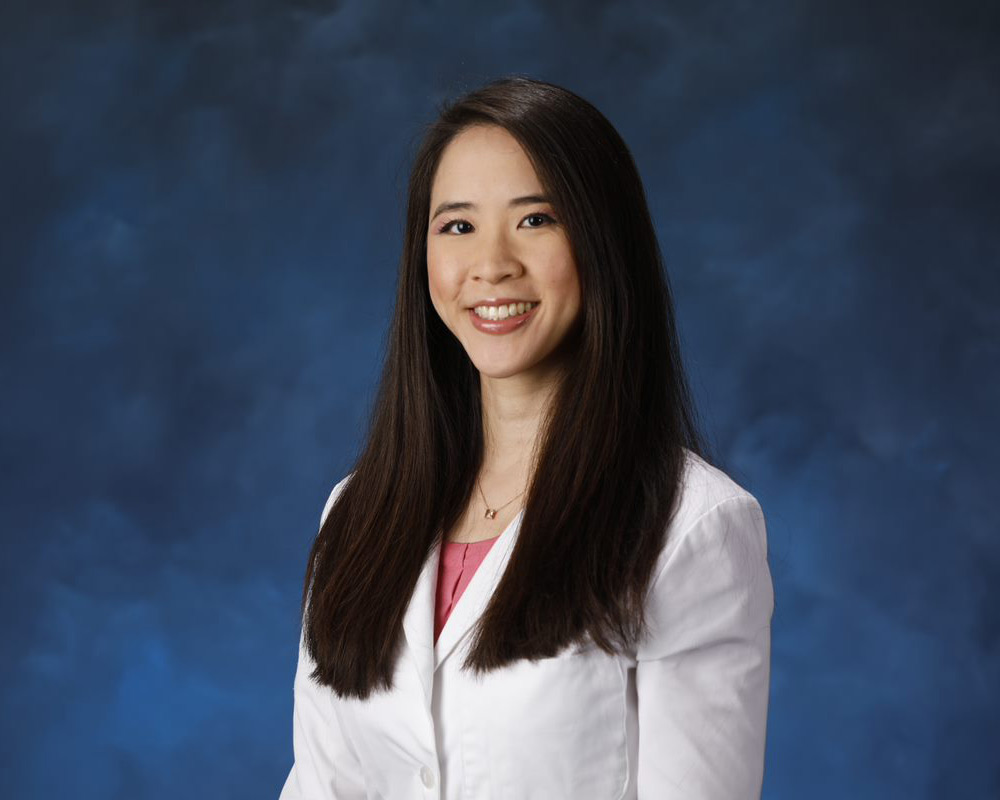 Breast Health: Reducing Breast Cancer Risks
Irene S. Tsai, MD
Director, Breast Imaging, UCI Medical Center and UCI Health — Yorba Linda
Chief, Breast Imaging division, Department of Radiological Sciences, UCI School of Medicine
Kari J. Kansal, MD
UCI Health surgical oncologist
Chief, Breast Surgery, Department of Surgery, UCI School of Medicine
Monday, October 24, 2022, 7:00pm
Most women have some risk factors for breast cancer but it is possible to reduce your risk. UCI Health radiologist Dr. Irene S. Tsai who specializes in the detection and diagnosis of breast cancer and UCI Health surgical oncologist Dr. Kari Kansal who specializes in diagnosing and treating breast cancer will share the latest knowledge for maintaining breast health and answer your most pressing questions to help you make informed decisions.