Medicine in our Backyard 2021-2022
The Newport Beach Public Library Foundation in collaboration with UCI Health is pleased to virtually present the 2021-2022 season of Medicine in Our Backyard featuring an extraordinary group of renowned doctors and researchers speaking on a wide range of topics. The UCI doctors present the latest studies and newest technologies in an engaging online forum. This series is funded in part by the generosity of long time Newport Beach Public Library Foundation members Mike and Polly Smith.

The Medicine in Our Backyard 2021-22 Season included the following speakers. Go to "Archive" to view available recordings of the presentations.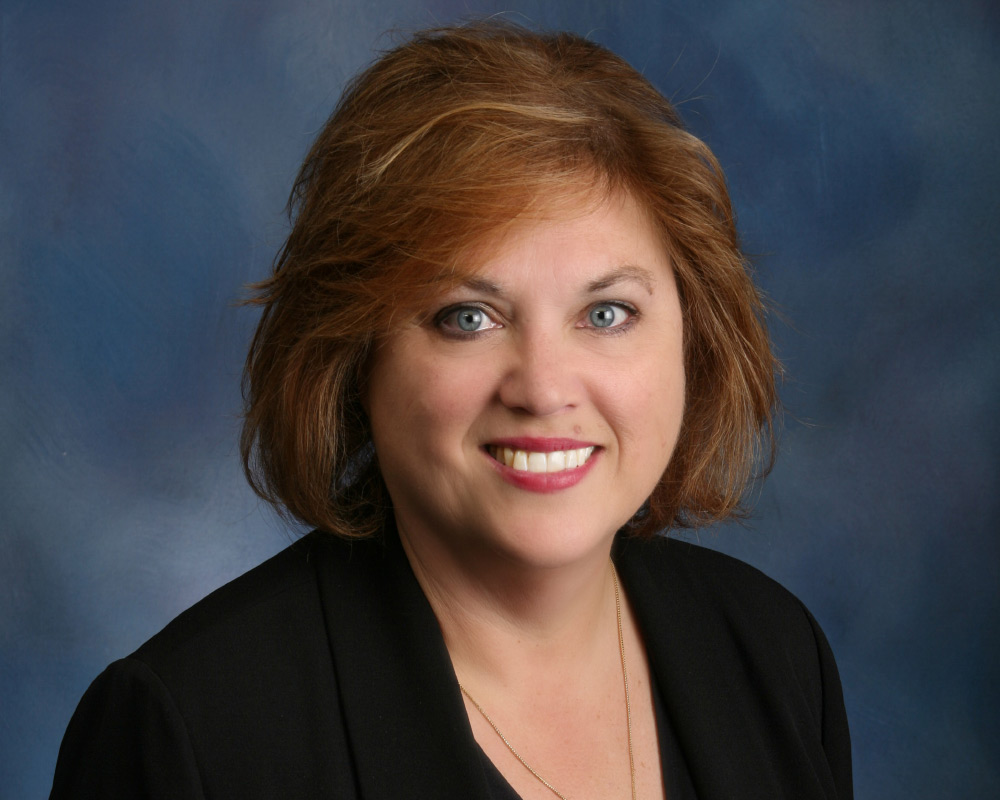 The Delta Variant makes up nearly 100% of the U.S. COVID-19 infections and has wreaked havoc on the global fight against the ensuing pandemic. Dr. Bernadette Boden-Albala, director and founding dean for the UCI Program in Public Health and professor of neurology for the UCI School of Medicine, will discuss the Delta Variant and what we're up against. She will also discuss what we need to expect moving forward and what you can do to protect yourself and loved ones. Bring your most pressing questions!
Articles:
https://www.ucihealth.org/covid-19