We are thrilled to welcome these four brilliant authors to our 2022-2023 series. Library Live is for adventurous readers who enjoy hearing from established literary figures and emerging talent. Novelists, poets, historians, journalists, biographers, memoirists and more share their ideas firsthand with our community. Participate, engage, and be challenged by our presentations with today's most gifted scribes.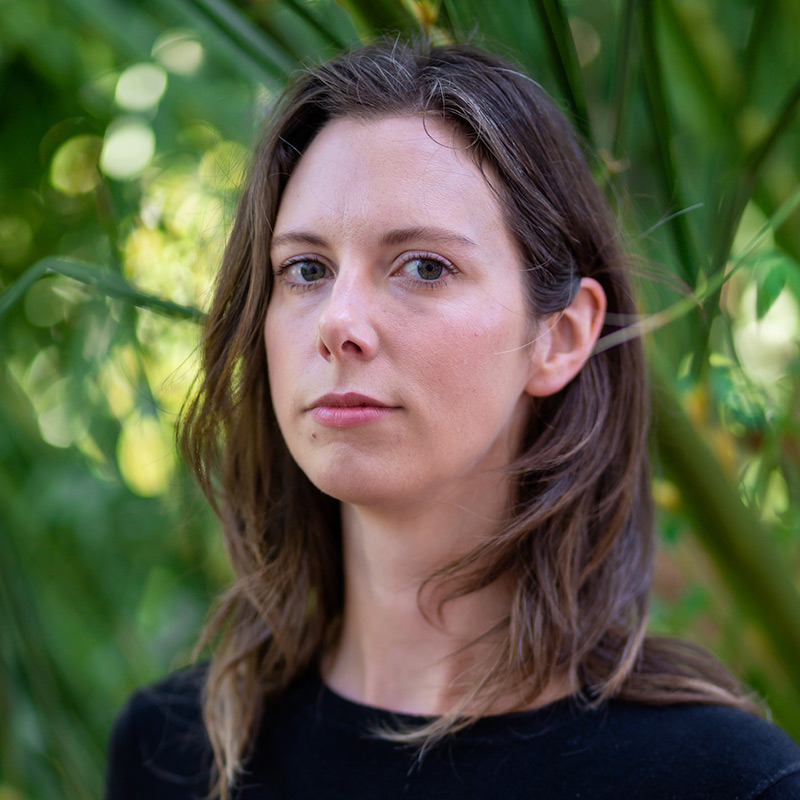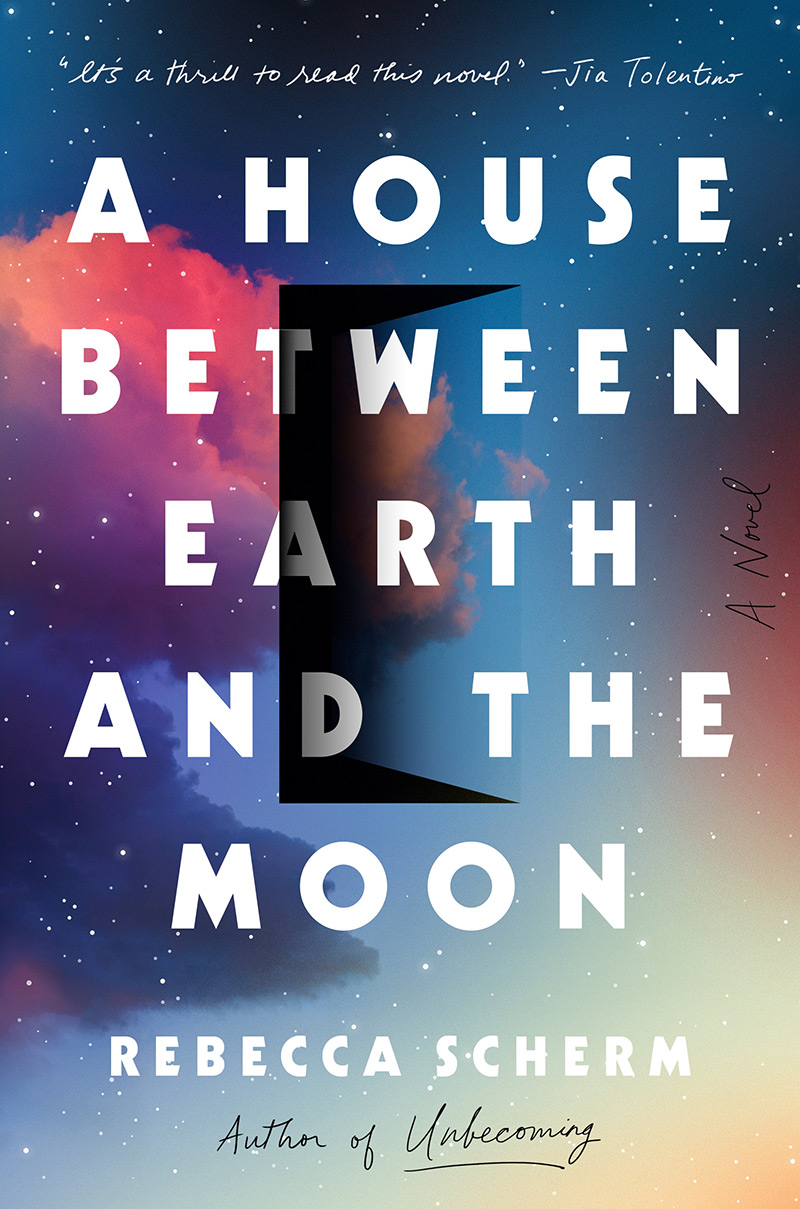 Rebecca Scherm
A House Between Earth and The Moon
Thursday, October 13, 7:00pm
Prescient and insightful, A House Between Earth and the Moon (2022) is set in 2033 on a space station Parallaxis, the first-ever luxury residential space station built for billionaires, and follows a group of pioneering scientists working to save the world from the disasters of climate change, and the exploitative machinations of big tech. It is an ambitious novel by Scherm that combines science fiction and eco fiction to create a gripping story about family bonds, ambition, and the length a person will go to protect the people and planet they love. The book was 2022's most anticipated women fiction in several magazines including Marie Claire, and The Millions. Rebecca Scherm is a Californian author. Her first book, Unbecoming (2015), was nominated for an Edgar award for Best First Novel.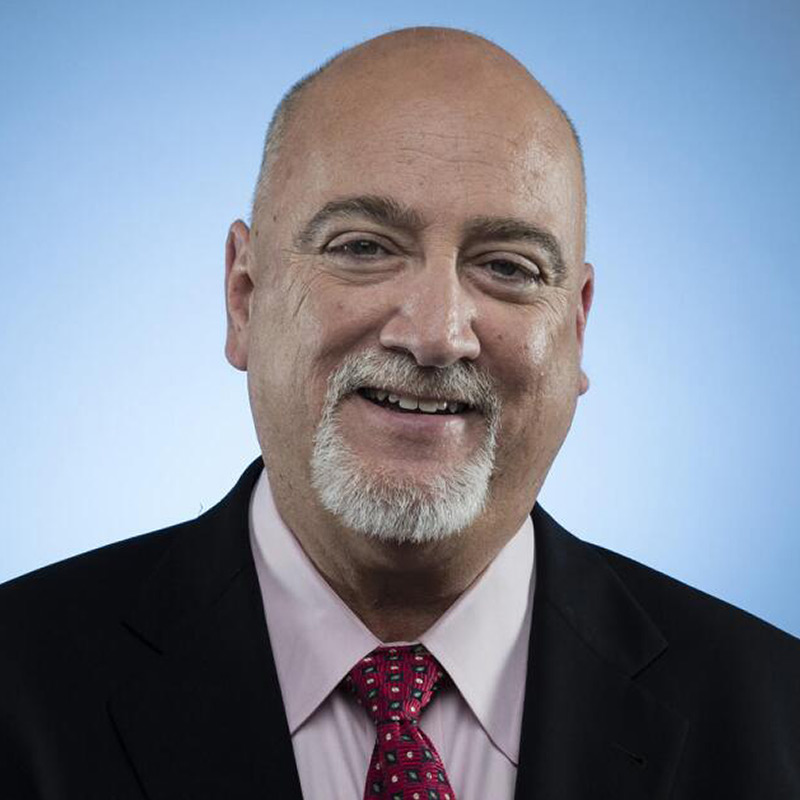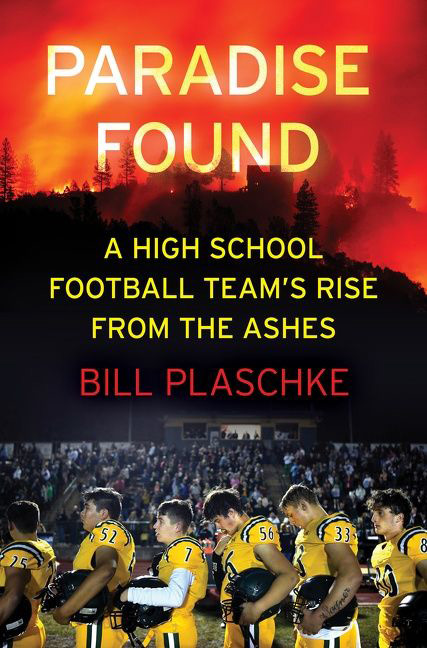 Bill Plaschke
Paradise Found: A High School Football Team's Rise from the Ashes
Thursday, November 17, 7:00pm
Los Angeles Times columnist Bill Plaschke follows the Paradise High School football team and their athletic staff, specifically their head coach Rick Prinz through its first season after the 2018 Camp Fire leveled its Northern California town. A moving, tragic and hopeful account of the destruction of Paradise, California, by raging wildfires and its resurrection through the spirit, courage and heart of their high school football team. Bill Plaschke has been an L.A. Times columnist since 1996. He has been named national sports columnist of the year eight times by the Associated Press, and twice by the Society of Professional Journalists and National Headliner Awards. He is the author of five books, including a collection of his columns entitled, "Plaschke: Good Sports, Spoil Sports, Foul Ball and Oddballs." Plaschke is also a panelist on the popular ESPN daily talk show, "Around the Horn."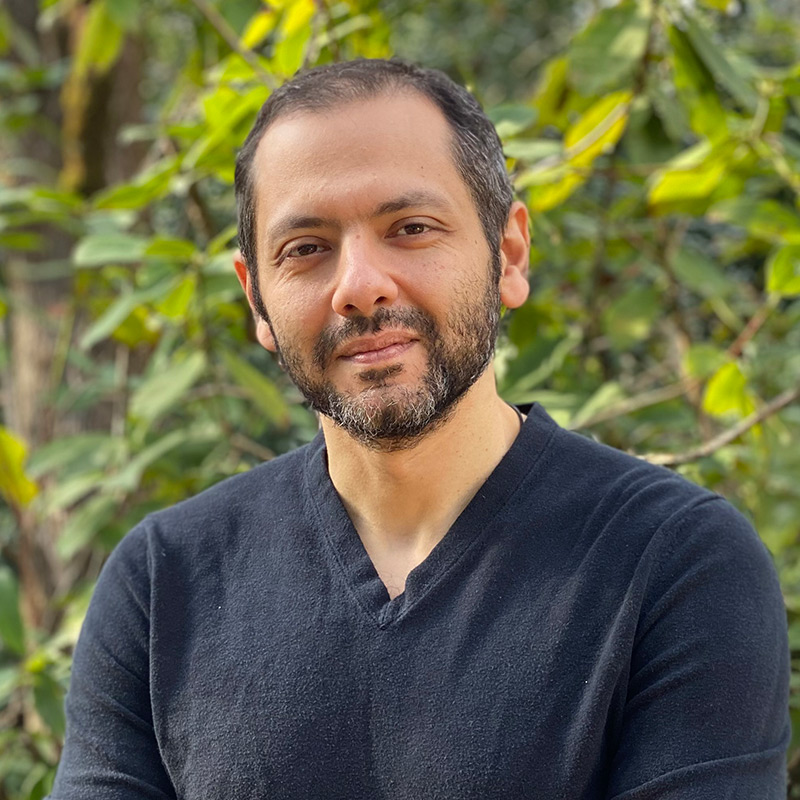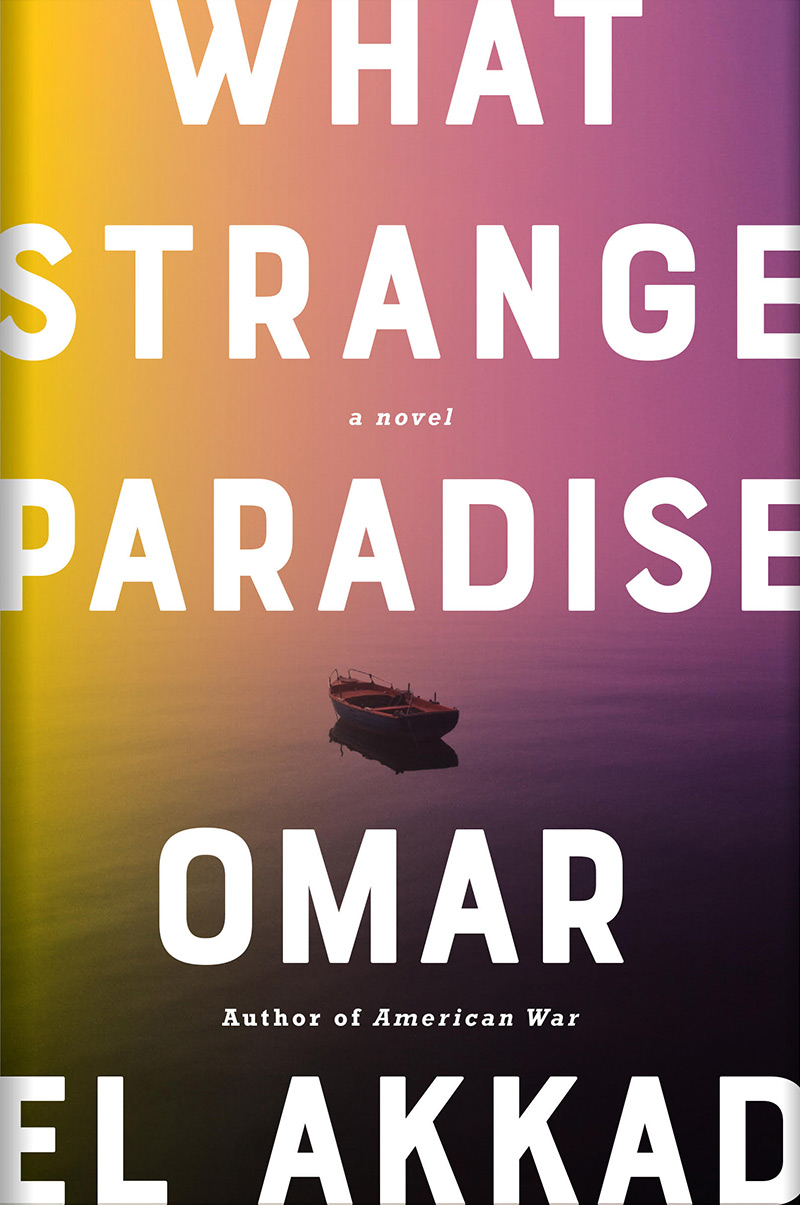 Omar El-Akkad
What Strange Paradise
Thursday, February 23, 7:00pm
Powerful and compelling, What Strange Paradise (2021) is a story about a boy who survives a refugee passage, and a girl whose homeland feels fractured but dares to save him. Author and journalist Omar El Akkad has beautifully woven a compelling story about hope and despair, empathy and indifference, against a backdrop of the all-too-common dehumanization and dismissal of the global refugee crisis. The book won the Giller Prize, the Oregon Book Award for fiction, and was shortlisted for the Aspen Words Literary Prize. His debut novel American War (2018) has been translated into thirteen languages and was selected by the BBC as one of 100 novels that changed our world. His journalism has earned the National Newspaper Award for Investigative Journalism and the Goff Penny Award for young journalists. El-Akkad fiction and non-fiction writing has appeared in The New York Times, The Guardian, and Le Monde.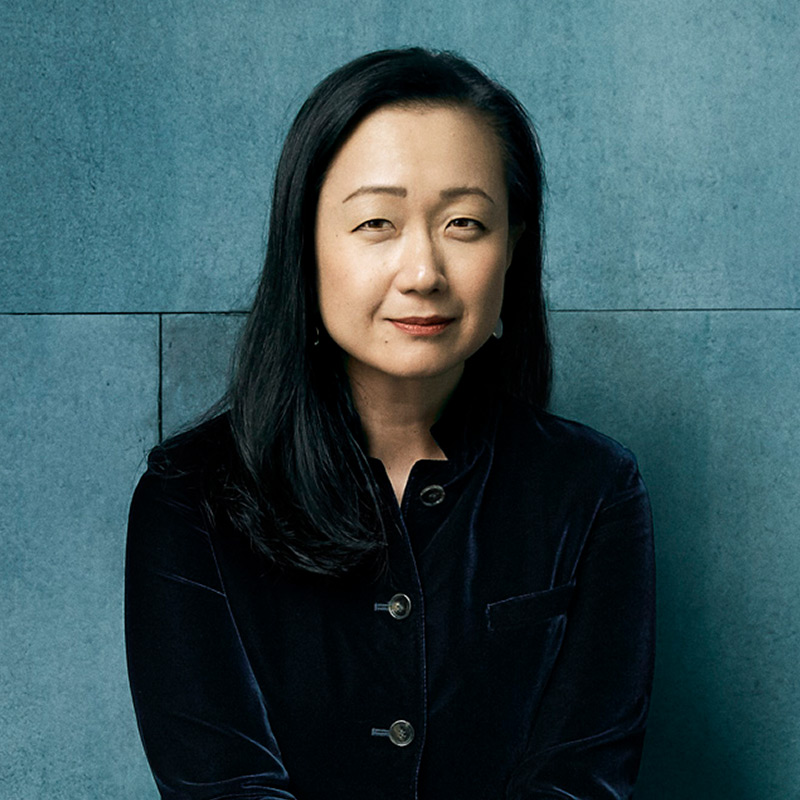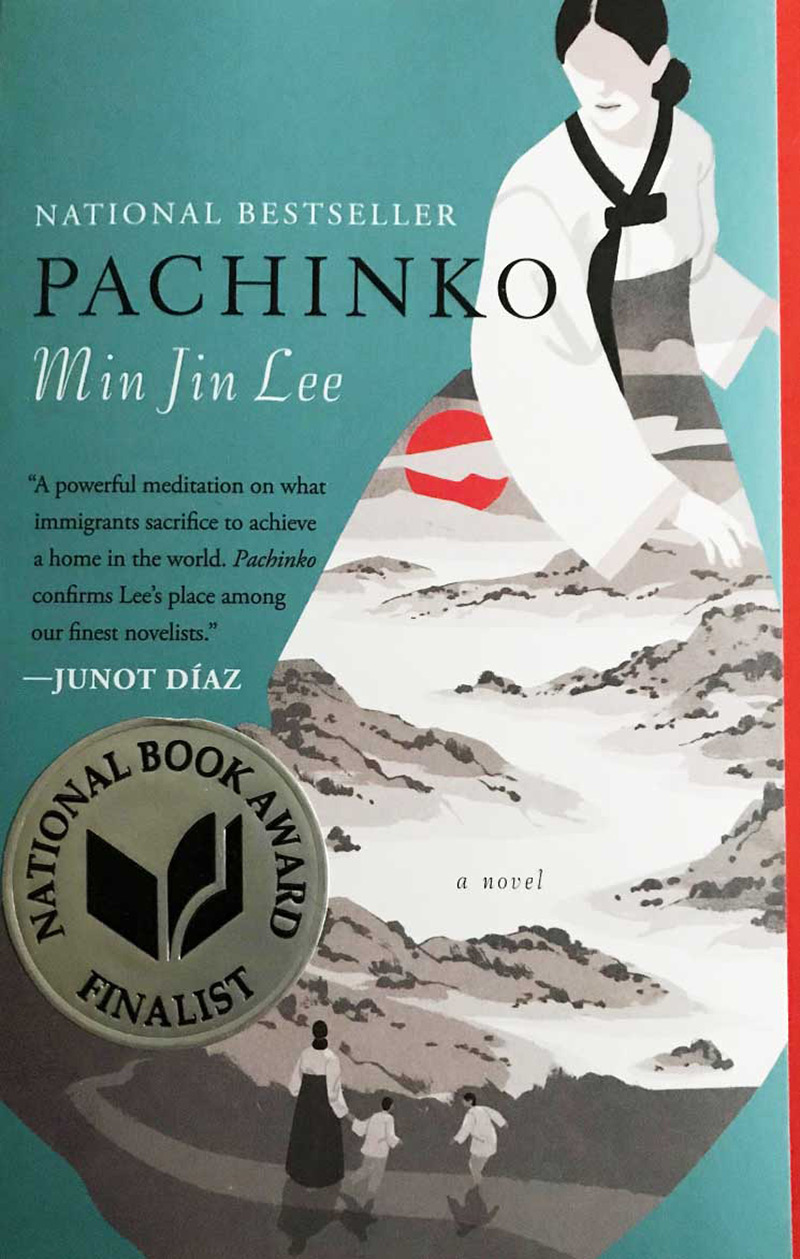 Min Jin Lee
Pachinko
Thursday, April 20, 7:00pm
Pachinko (2017) is an epic story which follows a Korean family who migrates to Japan; it is the first novel written for an adult, English-speaking audience about the Korean Japanese people. Pachinko was a finalist for the National Book Award for Fiction and has been translated into over thirty-five languages. It is now a series on Apple TV+. Min Jin Lee is a professor at Amherst College and a recipient of fiction fellowships from the Guggenheim Foundation, the Radcliffe Institute of Advanced Study at Harvard and the New York Foundation for the Arts. Lee's fiction explores the intersection of race, ethnicity, immigration, class, religion, gender, and identity of a diasporic people. Her writings have appeared in The New Yorker, The Times of London, and The Wall Street Journal. She served as a columnist for the Chosun Ilbo, the leading newspaper of South Korea.