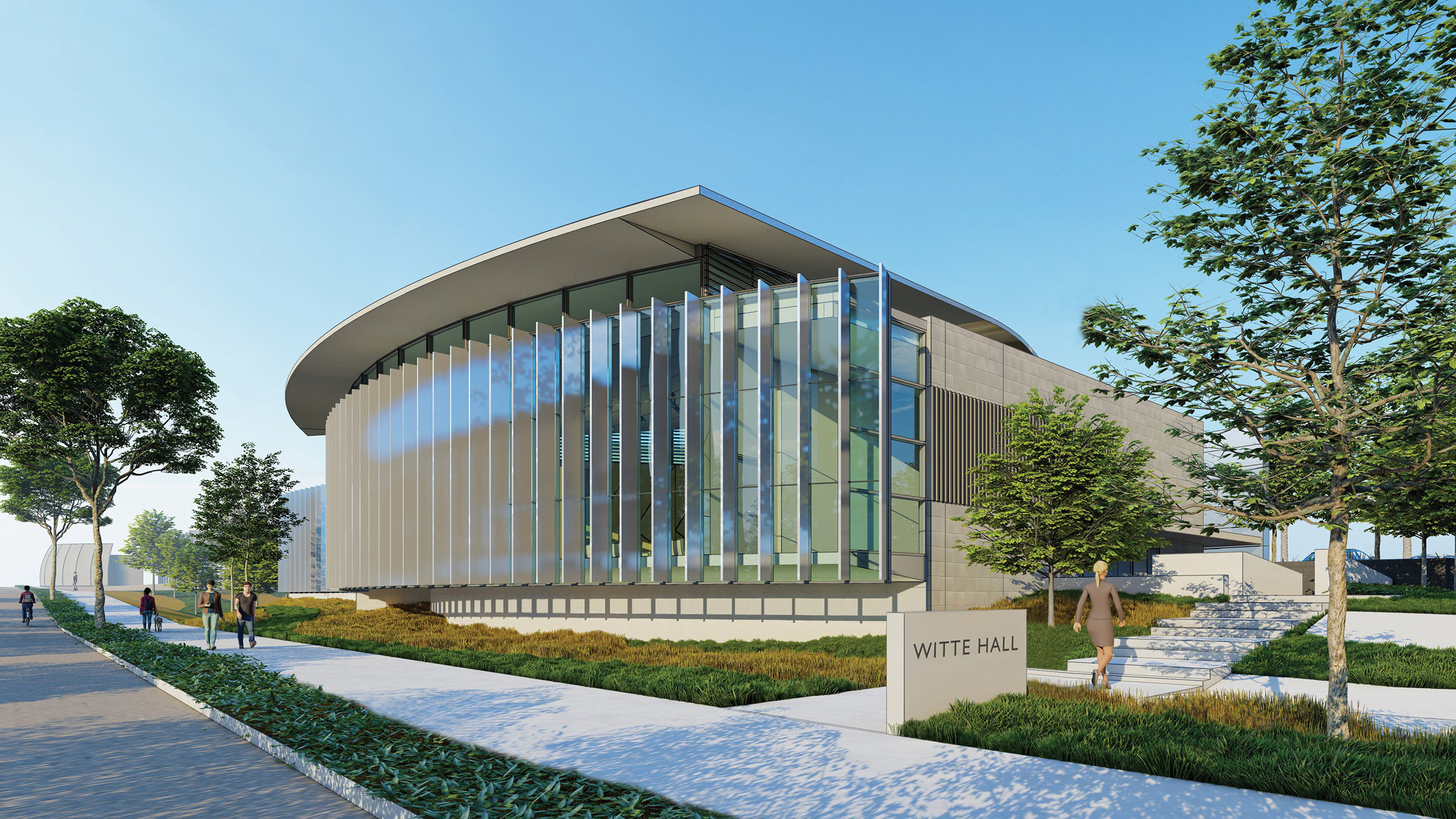 To Engage Learners • To Inspire Thinkers • To Nurture Civic Connections
THE VISION
A Library Lecture Hall that will transform the quality, and character of programs and events of the Newport Beach Public Library and Library Foundation as well as the extended Newport Beach community.
THE GOAL
To build a Hall that will enrich people's lives and be a source of pride for our community by providing informative and entertaining programming of literary, cultural, artistic, and educational value.
THE NEED
A large, modern venue
Ample space with advanced audio and visual technology
Expanded programming capabilities for the Library and the greater community
A Hall destined to serve our community for decades to come
MEETING THE NEED
A modern auditorium with tiered, cushioned, permanent seating for 299 patrons
Technically advanced stage lighting and audio-visual equipment
Excellent acoustics to accommodate a range of presentations from lectures to musical performances, from documentary films to children's programs
The Hall will be on the Library grounds adjacent to Avocado Avenue and the current Bamboo Courtyard, which will be expanded to provide outdoor event space. Designed by award-winning architect Robert R. Coffee Architect + Associates, it will be an inspiring building and a cornerstone to the impressive Newport Beach Civic Center. It will be an outstanding venue to host Library, Foundation, and community organization presentations, of national acclaim and local interest.
FUNDING THE VISION
The Hall funding will be public/private partnership, much like the Central Library itself. The City of Newport Beach will provide approximately 50% of the cost of the design, site preparation, and construction. The donor community, through the efforts of the Newport Beach Public Library Foundation, will contribute the remaining 50%.
YOUR SUPPORT
It is only through the support of the community that the Vision will be realized. Your philanthropic pledge will assure that the Goal of enriching the literary, cultural, artistic, and educational lives of the entire community will be achieved. Major Donors to the Hall will receive special recognition on a donor wall in the Lobby of the Library Hall and an invitation to the Hall's opening celebration and events.
NAMING RECOGNITION
Through the cooperation and support of the City of Newport Beach, donors to the Hall will have the legacy opportunity to have the Hall itself and a few specific areas of the Hall and adjacent courtyard named for them, with appropriate signage.1
Naming Opportunities in the Hall include:
The Library Hall building including monument signage along Avocado Ave.
The Lobby
The Green Room
The Restructured Bamboo Courtyard
The Stage Manager—Audio-Visual Booth
1The Newport Beach Public Library Foundation must comply with requirements regarding naming rights as established by the Newport Beach City Council.